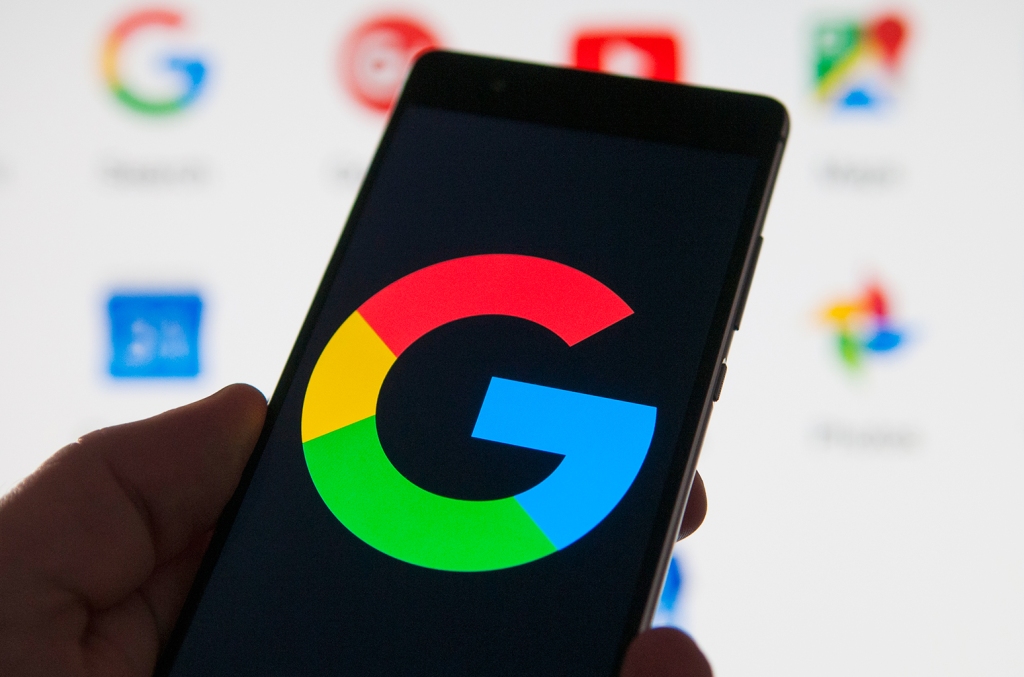 Do you want to learn everything Google knows about you? These links will show you some of the information that Google has about you.
Google uses the information it learns about you when you use its search engine to learn about the world.
Based on users' search and browsing histories, as well as those of Google-owned websites like YouTube, the search engine behemoth creates detailed profiles of each user. It creates an advertising profile using that information and serves users with adverts it believes will be relevant to their demographics.
Google collects a lot of data about users' internet activity through its cookies. The various services that Google provides are personalized using this data to target advertising. You may access that information at any moment, but most people are unaware of the URLs you need to utilize to do so.
You must be signed into your Google or Gmail account in order to access the majority of these links.
1. Ad Profile
According to your search history on Google and YouTube, Google can infer your gender, age, and precise interests from your Google Ad Settings. You can turn off the adverts based on your interests if you'd like. You will still see adverts after they are deactivated, but they will only be relevant to other factors like your current location and language.
It should be mentioned that Google uses other data to focus its advertisements. The number of times and length of visits to viewed pages are also used as part of the Google Analytics cookies.
http://www.google.com/settings/ads/
2. Personal Info
This is private data from your Google account that you gave when you signed up for Google. It is the most delicate information. Name, birth date, home address, phone numbers, email addresses, and other information are included.
https://myaccount.google.com/personal-info
3. Location History
Users of Android smartphones give Google their location. Your most frequented locations and all of your past locations are displayed in the location history. Of course, Google does not operate in this manner online: Users of iOS also regularly communicate their location with Apple, offering details about frequently frequented locations and even timetables.
https://maps.google.com/locationhistory