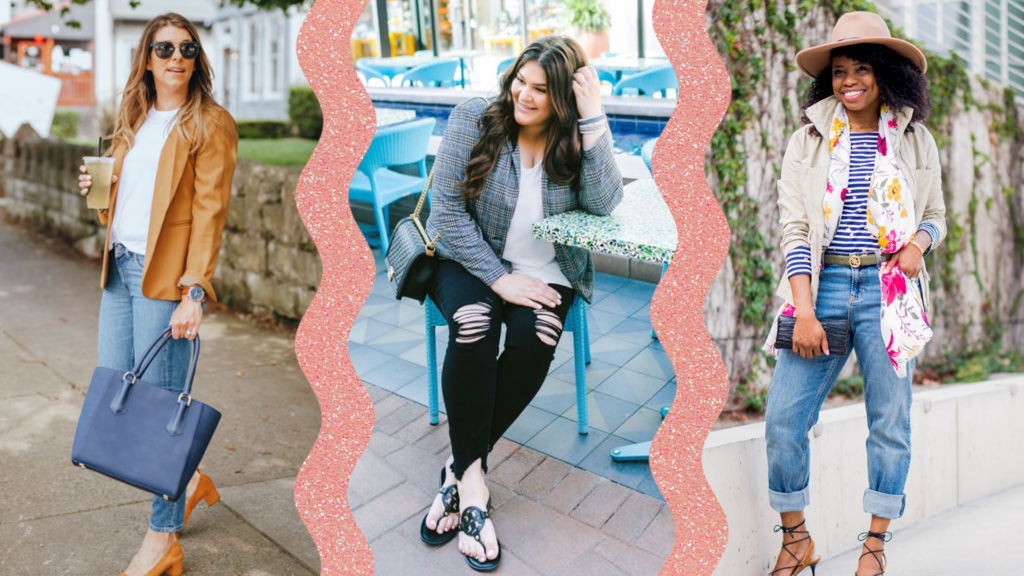 The most adaptable and durable piece in any wardrobe is unquestionably a pair of jeans. They are available in countless variations of colors, forms, sizes, and styles. And while it's simple to style your favorite pair of jeans with a graphic t-shirt for a laid-back look, coming up with ways to dress up jeans to make them appropriate for any event requires a little more ingenuity.
For our benefit, there are a ton of street style experts, fashion bloggers, and influencers who have figured it out.
When we occasionally lack sartorial inspiration, we can look to these fashionistas for inspiration in their effortlessly stylish and timeless looks. Regards, gentlemen!
We gathered a variety of looks for dressing up all of your favorite pairs of jeans to serve as inspiration for us all.
There are a variety of methods to make your denim seem stylish, from dressing up your favorite skinnies to create the ideal nighttime look to enhancing your favorite boyfriend jeans to produce the ideal office-ready combo.
There is a method to make every pair of jeans look as put together as you desire, regardless of your preferred style.
These fashionable people know how to spruce up any pair of jeans with a few easy tricks, like adding a blazer and shoes or teaming a graphic tee with a more formal jacket.
Do something different, take a chance, and don't be scared to shake things up. If you wear your high-rise flare jeans with the shirt you shoved to the back of your closet, it might look wonderful.
There are countless options, but we've narrowed it down to 10 alternative looks for you to choose from below. Let your fashion sense guide how you choose to wear those pants. To see every adorable outfit, continue reading.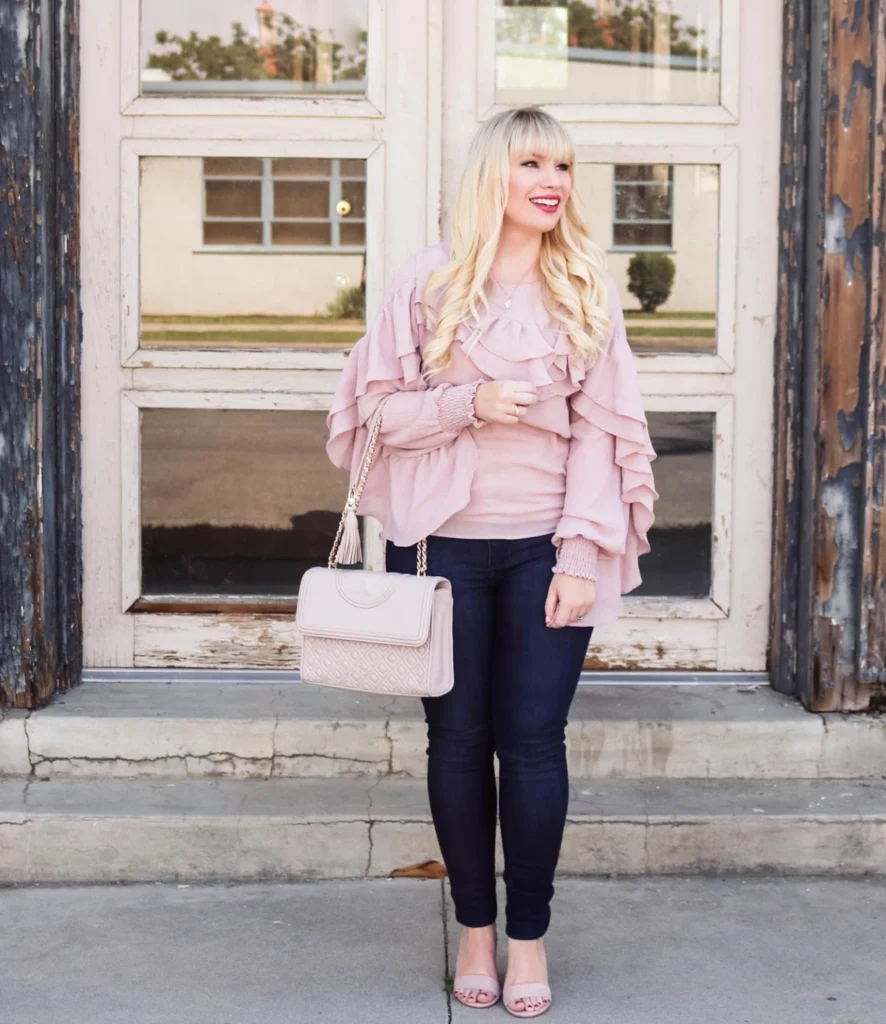 1. Ruffle Top + Heels + Skinny Jeans
Take it from the blogger at Lizzie in Lace: pairing your favorite pair of skinny jeans with a bold and vibrant ruffle blouse and open-toe shoes is another extremely simple way to glam them up. For a totally coordinated outfit you can wear to the office, on a Zoom call, or out to brunch, try matching your top to your accessories.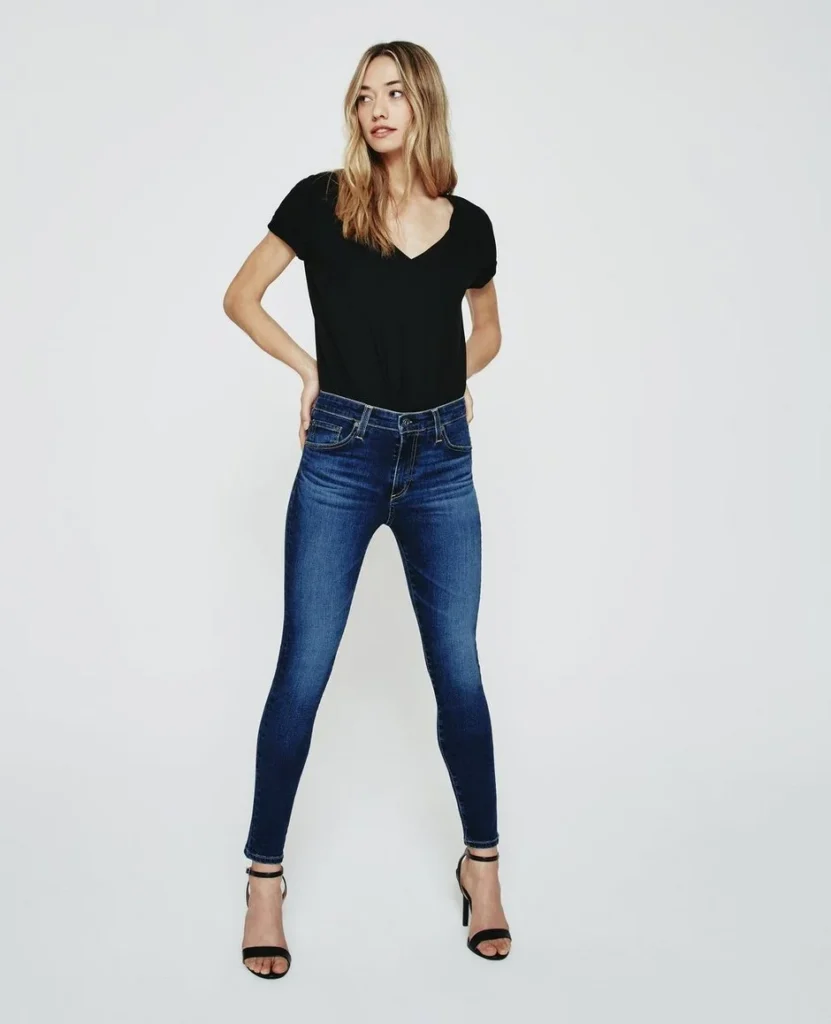 B-TYPE 01
Without a reliable pair of skinnies, no wardrobe is complete, and this chic pair from Big Star Denim belongs in your top drawer. They are available in two colours and a range of inseams, making them feel like they were fashioned especially for you. You'll be wearing these repeatedly whether you pair them with a t-shirt, a blazer, or your favorite chunky knit sweater. Additionally, the contoured fit will give your booty a killer appearance.