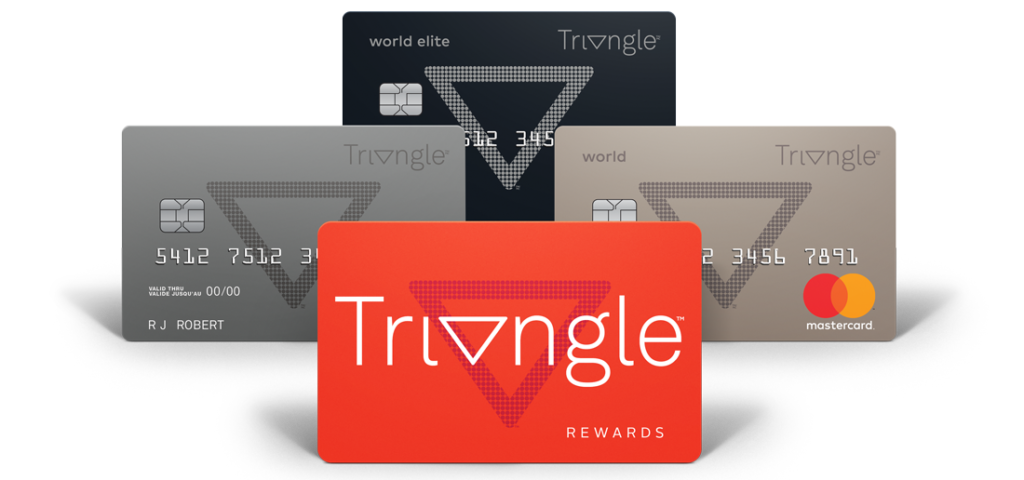 When you use your new Triangle Mastercard and make your first purchase at one of their affiliated merchants, you'll receive 15% back in CT Money.
Because it's quite simple to qualify for, the TriangleTM Mastercard® is frequently seen as one of the Canadian Tire Mastercards that is more widely available. Is that the card you should use? In this Triangle Mastercard review, we provide all the information you require to make a decision.
Pros and Cons
The TriangleTM Mastercard® offers advantages and disadvantages just like every other type of credit card. Here are some positive and negative aspects of this credit card.
Pros
No annual fee
Easy to qualify for
You can use your rewards at any time
Personalized bonus rewards through your online account or the app
Easy to earn CT Money®
Cons
4% pre-tax earn rate
Costco and Walmart do not qualify as grocery stores
Maximum spend of $12,000/year for 1.5% CT Money® at grocery stores
Limited and inflexible rewards program that may not suit everyone
Welcome Bonus
When a person activates their TriangleTM Mastercard® and makes their first purchase at one of the participating stores, they will get 15% back in Canadian Tire Money® as a new cardmember bonus. New cards may receive 4% cash back on purchases every day plus an 11% sign-up bonus, but only up to $50 in Canadian Tire Money.