Look into everything you need to have a polished and professional LinkedIn profile.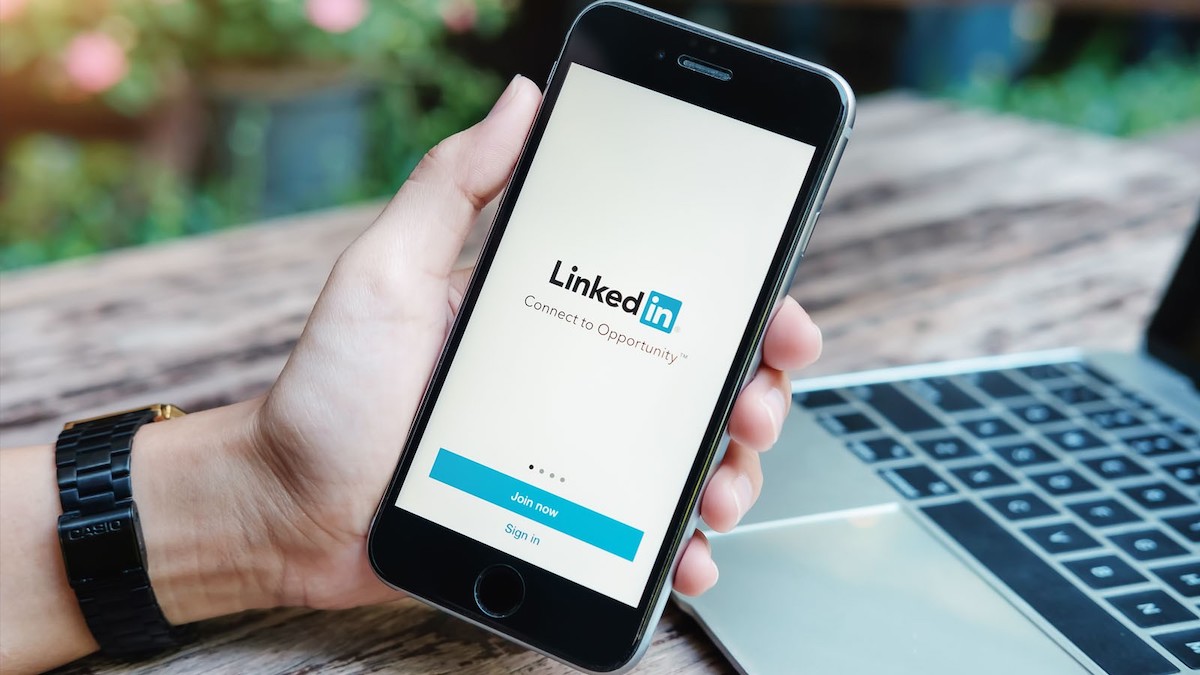 For the best talent to fill openings, recruiters turn to LinkedIn, a leader in the field. It is currently one of the most widely used social networks worldwide. However, its function as a professional gateway sets it apart from other purely social websites you may have used, like Facebook.
LinkedIn is excellent for when you're starting a career or seeking new chances and need to stand out from the crowd because it focuses on professional networking.
This social network can truly help if you want to be perceived as someone who is serious about your career goals and wants to advance in your field.
What Makes LinkedIn So Helpful?
Why is this social media platform so helpful, then?
The secret lies in its capacity to serve as a CV database for the international digital era. If you're looking for work, you may list your schooling, credentials, and references in one location where companies from around the world can access them.
Also, you can utilize the website to get in touch with potential employers directly and keep up beneficial networks with former coworkers and classmates.
In addition, if a specific business is on your list of ideal employers, you can follow them to receive notifications when openings for those coveted roles occur. This gives you the chance to reach out quickly and explain why you are qualified for the job before your competitors do.
10 Tips to Master Your LinkedIn Profile
Here are some of the most important tips we've put together to help you get the most out of LinkedIn.
1. Fill out your profile completely
It sounds rather simple, doesn't it? Yet, you'd be shocked at how many profiles there exist missing important details.
The first things a potential employer will glance at are your summary, title, and employment history, so pay close attention to them.