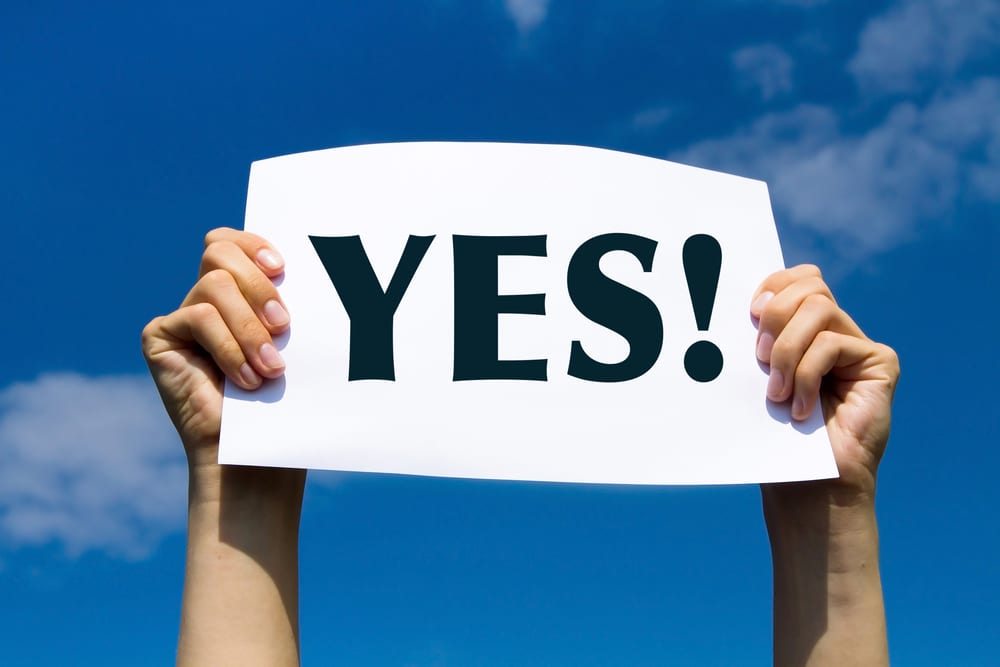 In order to fit every circumstance and media in which it is used, the word "yes" has undergone several changes over time.
Today, we'll examine some of the cleverest, funniest, and trickiest substitutions you may employ to improve your English-language communication and spice up discussions.
You'll discover that "yes" is a highly versatile word that fits into all kinds of circumstances, from professional settings like the office to casual talks with your friends. Its alternatives are no different. We really hope that this will assist you in navigating the many "yes" expressions.
Move along!
OTHER WAYS TO SAY YES
FORMAL ways to say "YES"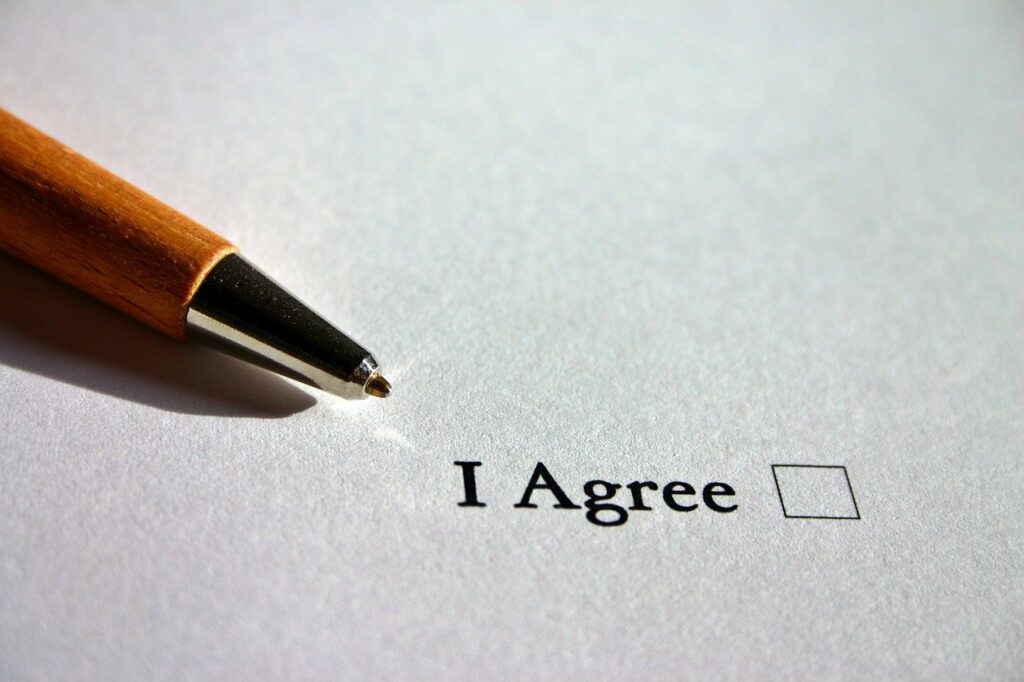 If your employer emails you and asks if you'll be able to attend the budget meeting, you can reply in one of the following ways:
Certainly.
Definitely!
Of course!
Gladly.
Indubitably.
Absolutely.
Indeed.
Undoubtedly.
Deal!
No doubt!
I agree.
INFORMAL and SHORT ways to say "YES"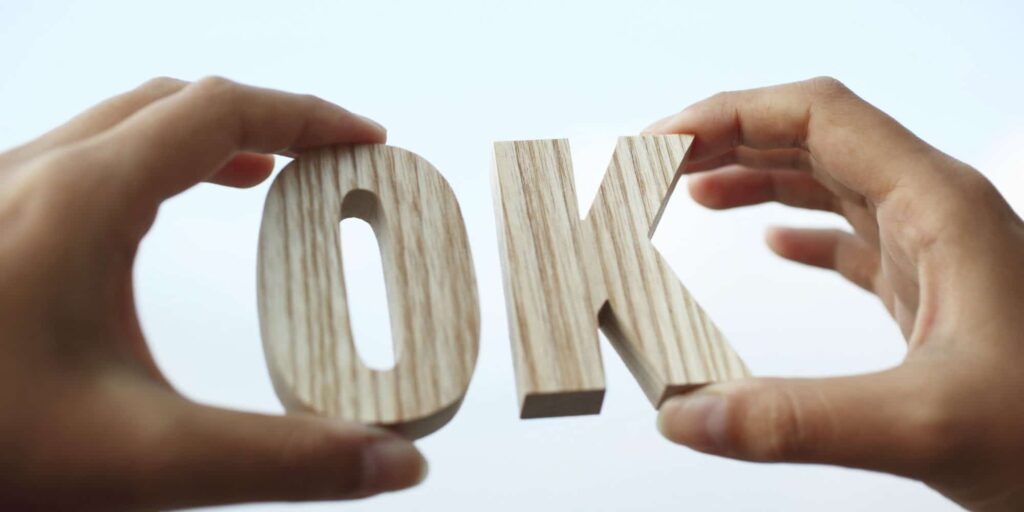 With the advancement of technology, things have become even more relaxed. We continue to change words like "yes" to reflect nuances of meaning as we interact via texting and messaging applications. Slang and abbreviated forms have been encouraged by texting.
Ya!
Yep.
Yup.
YAAAAAS!
Totally!
Totes.
Sure.
You bet!
OK!
K
Okay.
Okie dokie!
Alright!
Alrighty!
Sounds good.
For sure.
Sure thing.
Yo man!
Cool!
Hell, yes!!!
FUNNY ways to say "YES"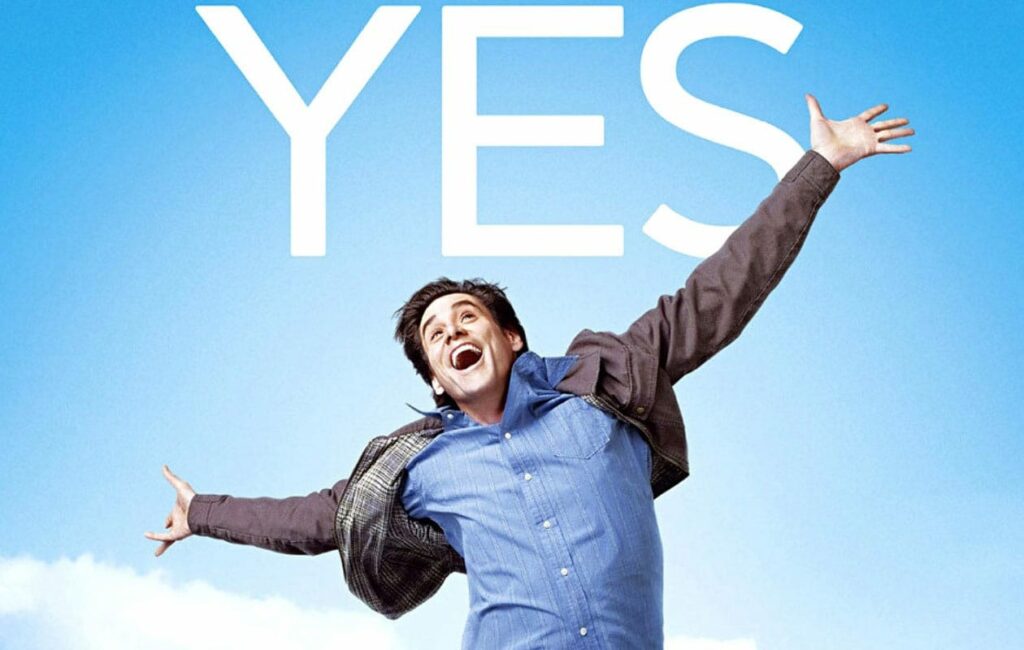 These are typically employed in casual settings when you wish to be snarky or humorous. Before using one of these replies, make sure to understand your target audience.
You're not giving me that much of a choice, huh?
Then, let's seal it with a kiss.
Life's too short to be saying no.
Who put you up to this? Tell me!
Hell, you bet-cha, matey!
I'll even kiss you!
Abso-f*kin-lutely!
Preach!
Here we go!
Oh yeah, baby!
What are we waiting for? Let's close the deal!
Well then, what are we waiting for?
Say no more!
Yes, yes, and yes!
Hallelujah!
You get my vote.
I love you, so yeah.
Give me a 'Y.' Give me an 'E.' Give me an 'S.' Give me a 'Y-E-S!'