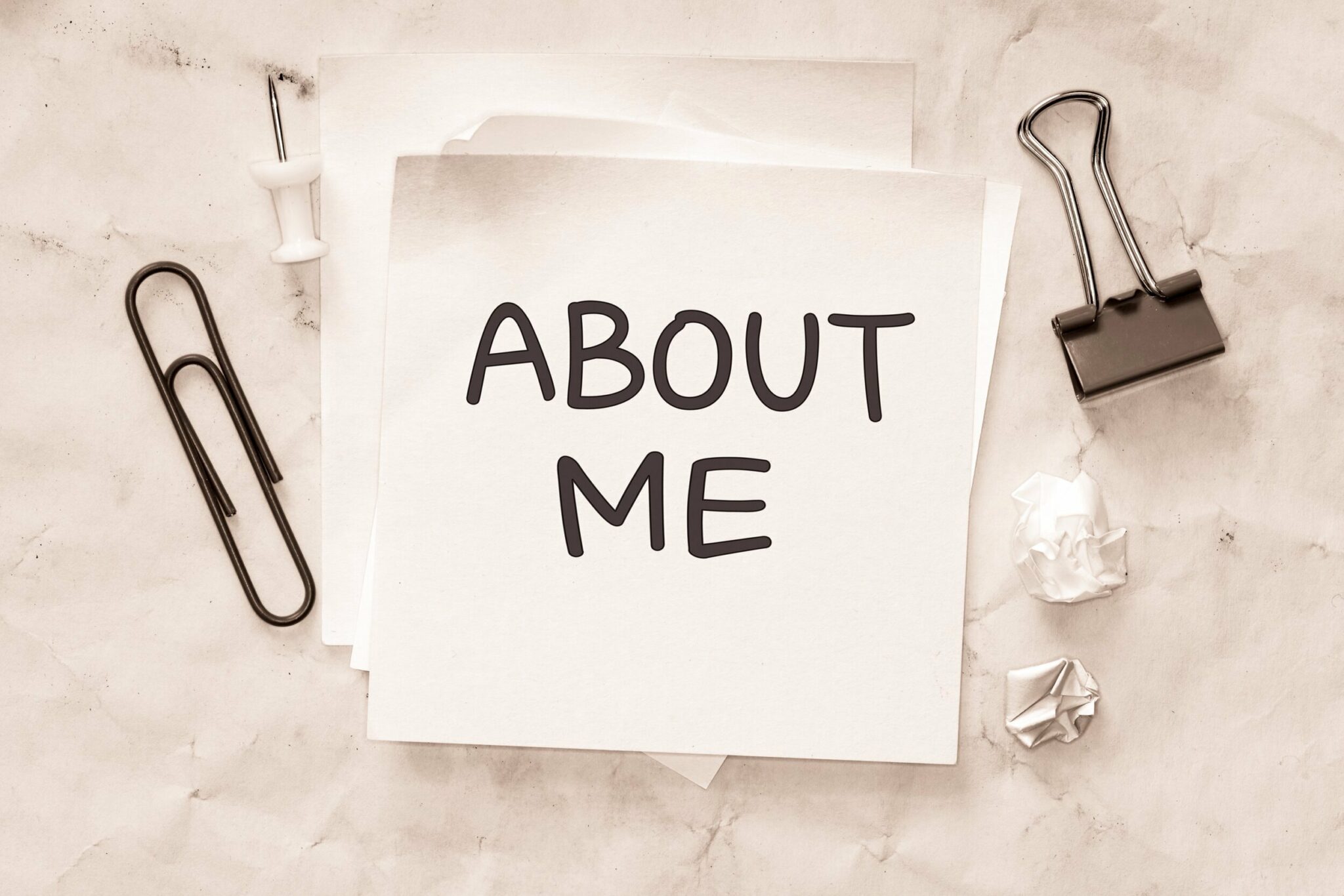 The role of social media is expanding much beyond that of a communication tool. Your online profile represents everything about you, and it is available for anybody to read and learn more about. The majority of people struggle with what to put in the profile's "about me" or "bio" section.
On social media sites like Facebook and Instagram, you frequently need to introduce yourself and write something in the "About Me" area or a brief bio for your page. It will probably be helpful to attach a caption to any selfies or other images of yourself that you share for myself. Most of the time, that may be your strong personality, upbeat attitude, or hilarious side—whatever you want to show.
Here, we've provided you with the best bio statements that can help you introduce yourself and describe your pictures. The bio or "about me" section of your profile should be succinct and meaningful. And in this instance, quotations are appropriate.
About Me Quotes For Insta / Facebook Profiles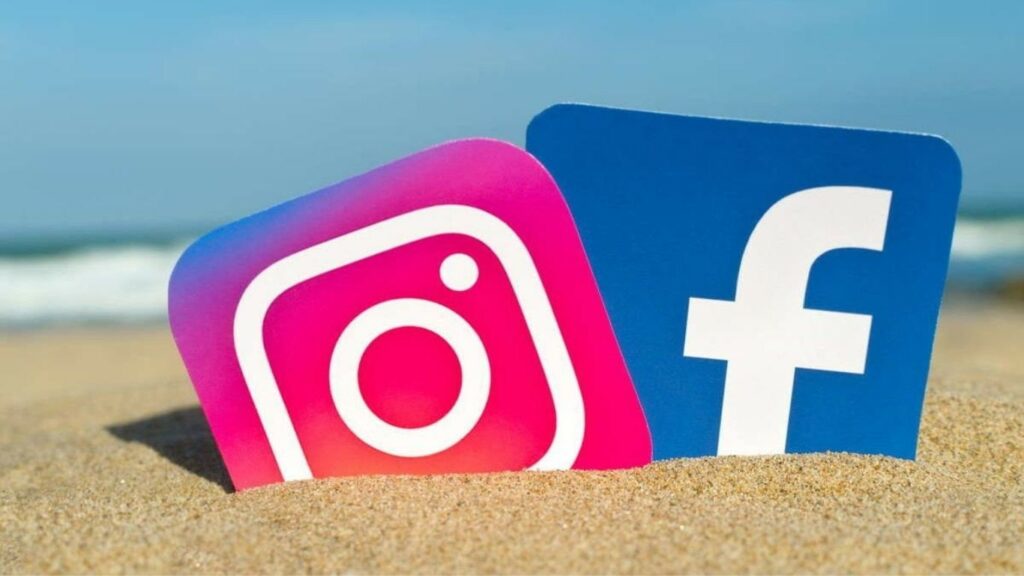 Let me be me..Because once I change, you will miss the 'me' in me.
I like my bed more than I like most people.
Sometimes it takes me all day to get nothing done.
I have to be successful because I have very expensive taste.
I hope the next big trend in music is talent!
If time is money, I am running out of time.
WARNING: I have an attitude and I know how to use it!
Don't study me, you won't graduate.
I carry a knife… But it's just in case of cake!
CAUTION: You might get addicted to me.
If you don't like me, but you follow everything I do, darling you're a fan!
I wish I could donate my body fat to those in need.
Dear YouTube, I will always skip ads.
I'm not lazy, I'm just on my energy saving mode.
It's not about who hurt you, and broke you down, it's about who was always there to make you smile.
I'm not perfect but I am limited edition.
I am just a girl looking for my heart.
I'm not perfect, I make mistakes, I hurt people. But when I say sorry, I really mean it.
I'm actually not funny, I'm just mean and people think I'm joking.
I wouldn't describe myself as a master of anything.
I'm half princess, half ninja, deal with it!
I wish Face book would notify me when someone deletes me. That way I could 'Like' it.
I have an eating disorder. I'm about to eat disorder of pizza, disorder of fries, and disorder of nuggets.
I'm not lazy. Someone just stole my motivation.