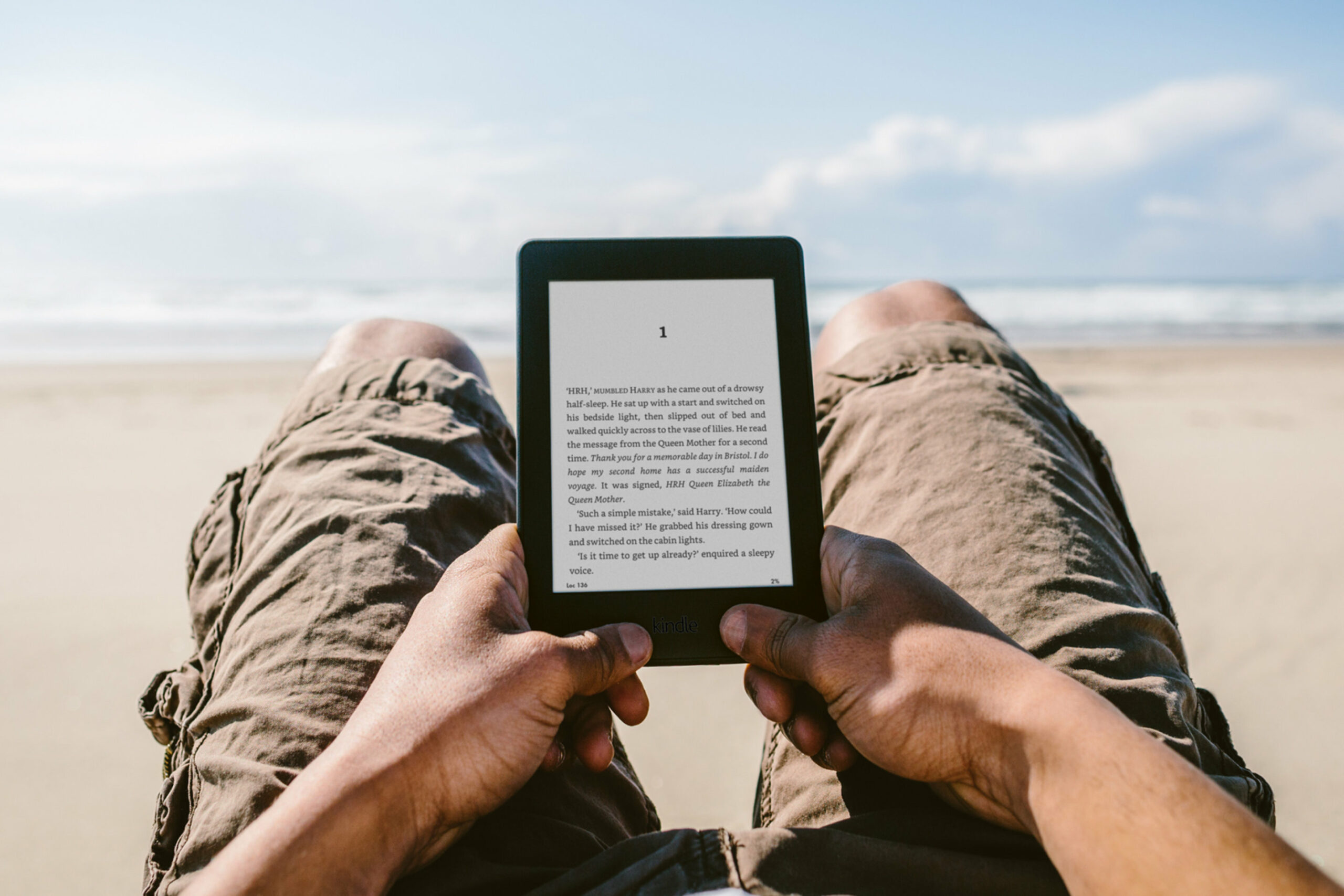 You can carry your complete library on a lightweight electronic gadget, the Amazon Kindle, which has numerous advantages. Reading on a Kindle is beneficial for both students and enthusiastic readers who enjoy fiction or poetry.
The Kindle has gained a lot of traction and is currently utilized by millions of people, including readers, publishers, and authors. Kindles are currently Amazon's best-selling item, and for good reason too.
If you decide to purchase it, you should first think about the pros and cons of reading on a Kindle.
What is an Amazon Kindle?
The company's (Amazon.com) electronic book reader is called the Amazon Kindle. A Kindle is a small, portable electronic device that lets you read books. Similar to how you can download songs to an mp3 player or an iPad, you can download books to a Kindle and read them whenever and wherever you please. The online goliath Amazon introduced the Amazon Kindle in 2007.
E-books, newspapers, periodicals, and other media can be browsed, bought, downloaded, and read on Amazon Kindle devices. You have access to digital books and the best reading experience with the Kindle. You can keep electronic books from Amazon (Kindle books) and read them anytime you want.
With this e-reader, people's reading habits have changed because they can now easily read digitally on portable devices. It is a straightforward device that can be set up and used whenever and wherever you like.
But I like the feel of a book in my hands.
We've all heard that response when someone mentions the Kindle or other e-readers.