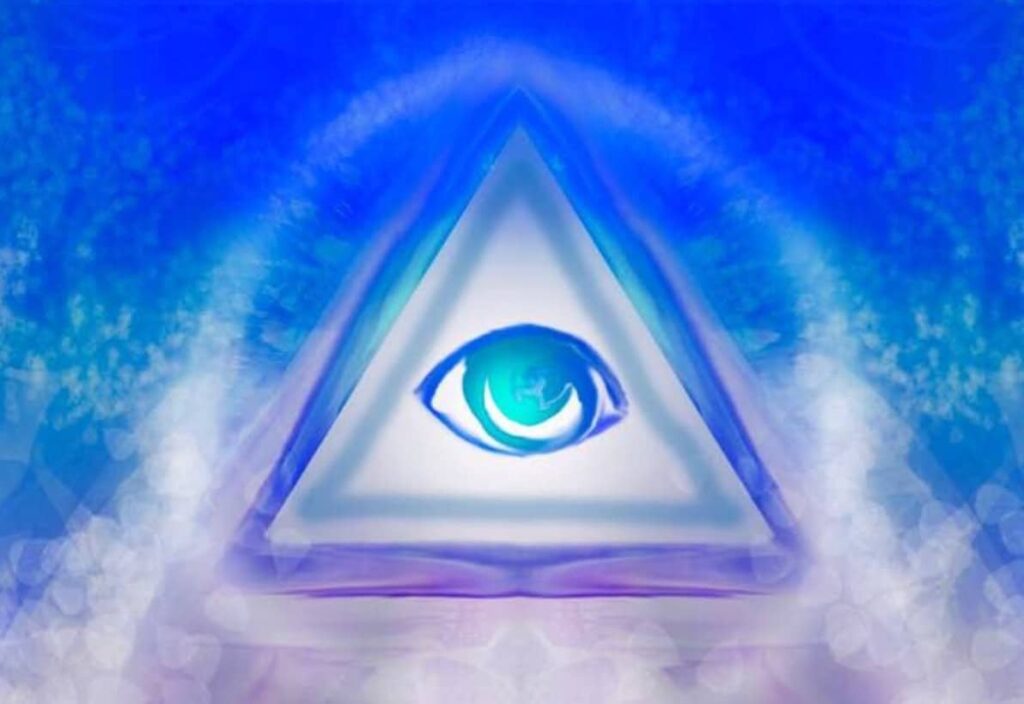 The third eye has been respected by many different societies since antiquity. Although it is now known as the pineal gland, in the spiritual world it is still referred to as the third eye. The third eye is said to be a spiritual symbol signifying our capacity to overcome all types of difficulties in daily life by drawing upon our inner wisdom.
But the third eye is much more than that. The third eye is unquestionably genuine in the majority of Eastern traditions; anybody may detect it and surely feel it if they have a strong sense of self and awareness. It is what is frequently referred to as the link between our spirit and body.
The third eye emerges when we meditate regularly, and your inner guidance grows more powerful and influential in your life.
HERE ARE FIVE SIGNS YOUR THIRD EYE IS OPENING:
1. A DULL SENSATION OF PRESSURE BETWEEN THE EYEBROWS.
Typically, there is a similar sense of feeling between the eyebrows as the third eye begins to develop on a much deeper level. You may detect a warm spread or perceive what appears to be a gentle touch at that very instant.
No matter if we experience spiritual sentiments or not, this sense might occasionally emerge out of nowhere. It seems to be a signal to bring us back to our spiritual selves.
2. INCREASED FORESIGHT.
If we pay attention, one of the most evident signs that our third eye is opening is when our foresight or intuition start to improve.
Knowing something could happen before it occurs or knowing something is right or incorrect due to a sensation or instinct called intuition. It frequently occurs without warning. But as time goes on, this sensation can get stronger and serve as a sort of compass for our daily life.
Without explanation, we may begin to feel warning signals or know what to do next. Don't argue against your instincts. Use it! Although it might not always be right, it will undoubtedly lead us in the right direction.