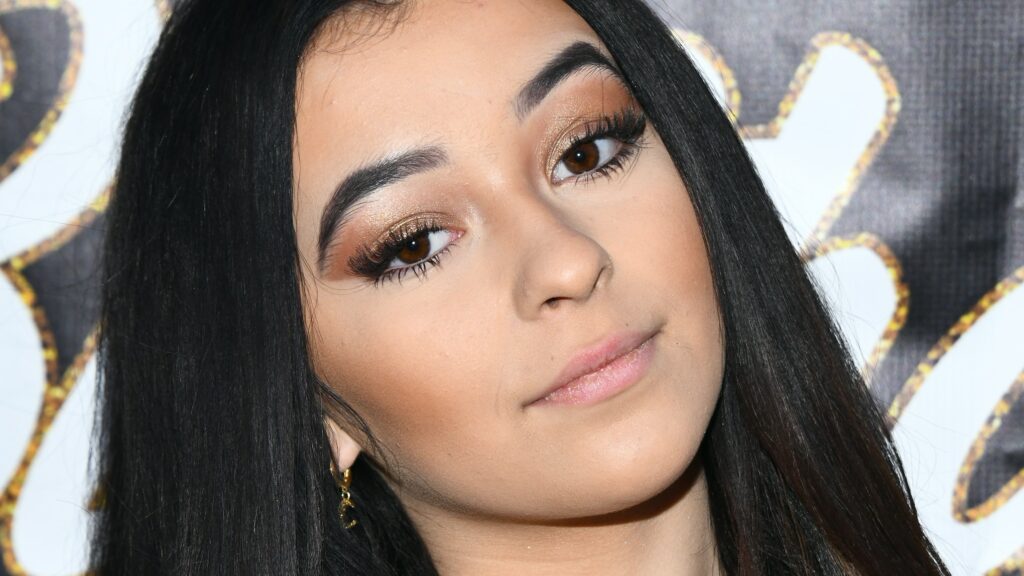 Given that Danielle Cohn's name is continuously being posted on social media, it's difficult to know who she is. Cohn started out on Musical.ly, switched to TikTok, and has been continuing her viral social media run ever since.
Even her most ardent supporters might not know everything about her, despite the fact that she has more than 18 million app users following her. What you need to know about Danielle Cohn is provided here for those who are curious.
Making lip-sync videos was how Cohn began her influencer career; however, she has now established a full-fledged music career. In 2020, the TikTok celebrity released a lot of original songs (as well as cover songs). Despite the devoted support of her followers, Cohn's career has not been without controversy.
The celebrity has faced criticism several times since becoming well-known. In a February 2018 interview with BuzzFeed, Cohn stated, "I feel I am targeted the most since I am so young, gaining my following within a year, and having support from my family who enable me to achieve my passion."
After only a few short years of popularity, there's a lot to parse regarding Cohn's background, but even with naysayers on her back, she has never been hesitant to be herself.
She Has A Burgeoning Music Career
Cohn made her debut in the music business in May 2017 with her track "Marilyn Monroe," and most recently, she recreated Ashanti's retro smash "Foolish." Her most recent single, however, sparked an online outcry as fans said she failed to give Ashanti appropriate credit for the tune.
Do people not grasp what a cover is, Cohn said in response to the scenario on Twitter. However, it did nothing to satisfy her followers, and she finally removed the YouTube video.
Despite the fact that "Foolish" was a cover song, Cohn has also put out a ton of original music. She launched her single and music video for "Do It Better" in June.
Other notable hits include "Fix Your Heart" and "Somebody Like You," the latter of which included a music video starring her boyfriend Mikey Tua. With the help of her own material and music videos, Cohn amassed a devoted YouTube following of 1.8 million followers.