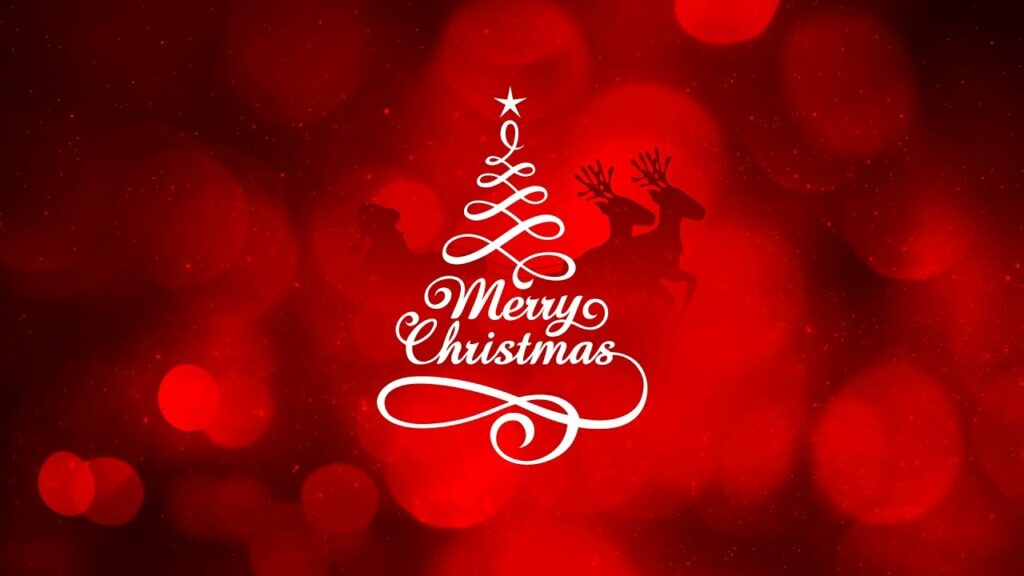 Christmas is getting closer and closer! We've compiled a list of the finest Christmas card messages, including sentimental messages and hilarious wishes to make loved ones smile.
Sending out emotional holiday greetings is a great way to share Christmas happiness and show your loved ones that you're thinking of them, whether you'll be seeing them in person this season or are just thinking of them all year long.
Giving is in season, so give with joy and your heart will be filled in return.
Here are more than 150 of the greatest Christmas greetings to include in your holiday cards.
Short Christmas Wishes
Do you need to compose a quick and simple—or, dare I say, last-minute—Christmas card message? Here are a few brief Christmas greetings that are appropriate for just about everybody!
1. Merry Christmas!
2. Happy Holidays!
3. Season's Greetings!
4. Happy New Year!
5. Happy Christmas!
6. Best wishes for the Holidays!
7. Have a magical Holiday season!
8. Merry Christmas Dear!
9. Many blessings and wishes to you.
10. Wishing you peace and joy!
11. Sending lots of love your way.
12. Many Christmas hugs and kisses.
13. Good tidings we bear to you and your family.
14. I hope your Christmas is filled with laughter and prosperity.
15. May Santa bring you all the best presents. Merry Christmas!
16. Have a magical and blissful Christmas.
17. Cheers to a lovely Christmas season.
18. Merry Christmas from someone who loves you dearly.
19. This is the season to be jolly!
20. May your holidays sparkle with joy and laughter.