A classic wardrobe requirement are jeans. As a result, the majority of individuals own at least one or two pairs of denim blue jeans that no longer fit, are out of fashion, or have some visible damage.
We've compiled a list of fantastic upcycling suggestions for your old jeans, ranging from functional bags to home décor items.
A denim quilt may be made using almost any pattern, however assembly may be difficult due to the fabric's higher weight. They also need some stitching expertise.
Ways to Reuse Your Old Jeans
DIY Key Fobs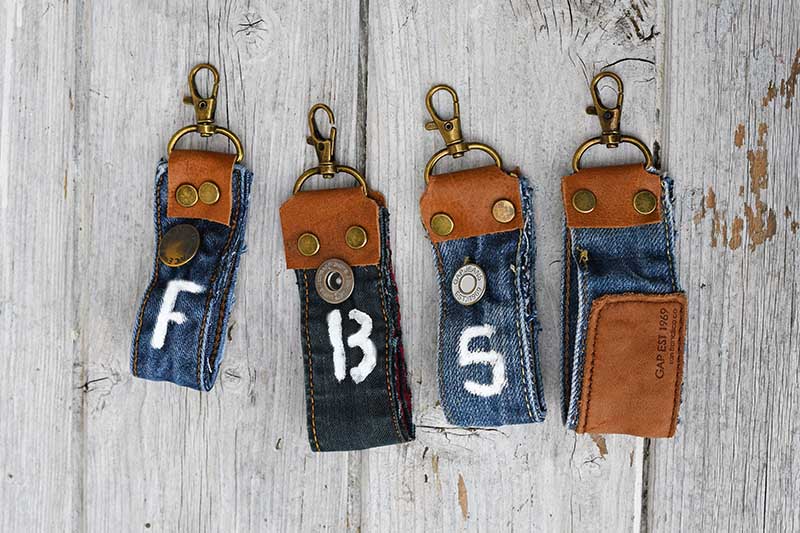 An easy, no-sew key fob can be made in about five minutes using the waistband from an old pair of jeans. They are easily individualized with a stencil and would make a great father's day present.
Denim Cocktail Napkin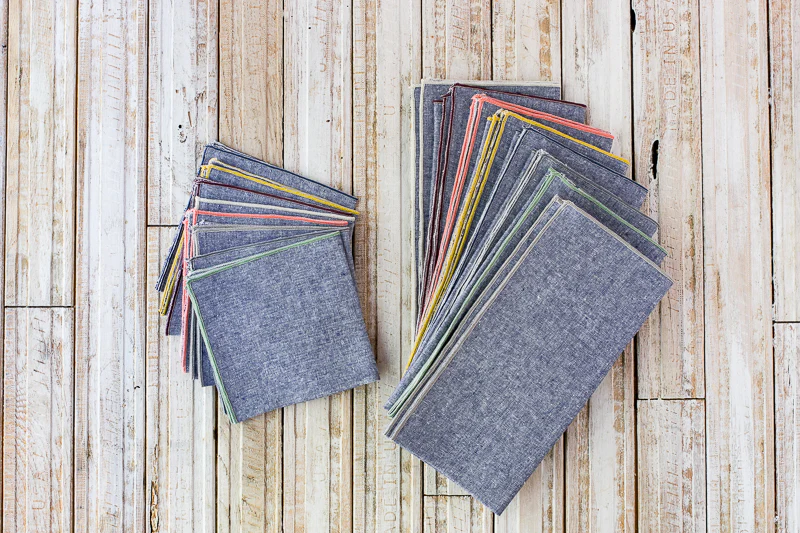 Create some unique cocktail napkins from denim. For a casual get-together, you might select the bleached stamps and embellish the stitching along the borders.
Recycled Denim Shopping Bag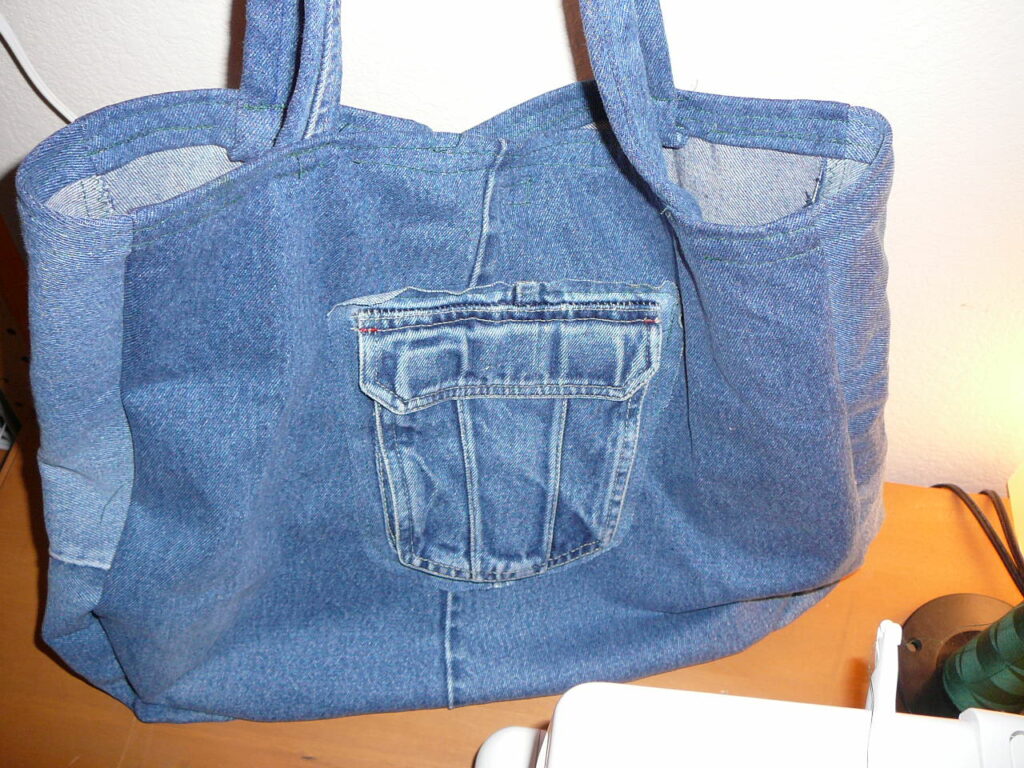 What's preventing you from throwing your favorite pair over your shoulder if you can't wear them for a night out on the town?
Make DIY Hammocks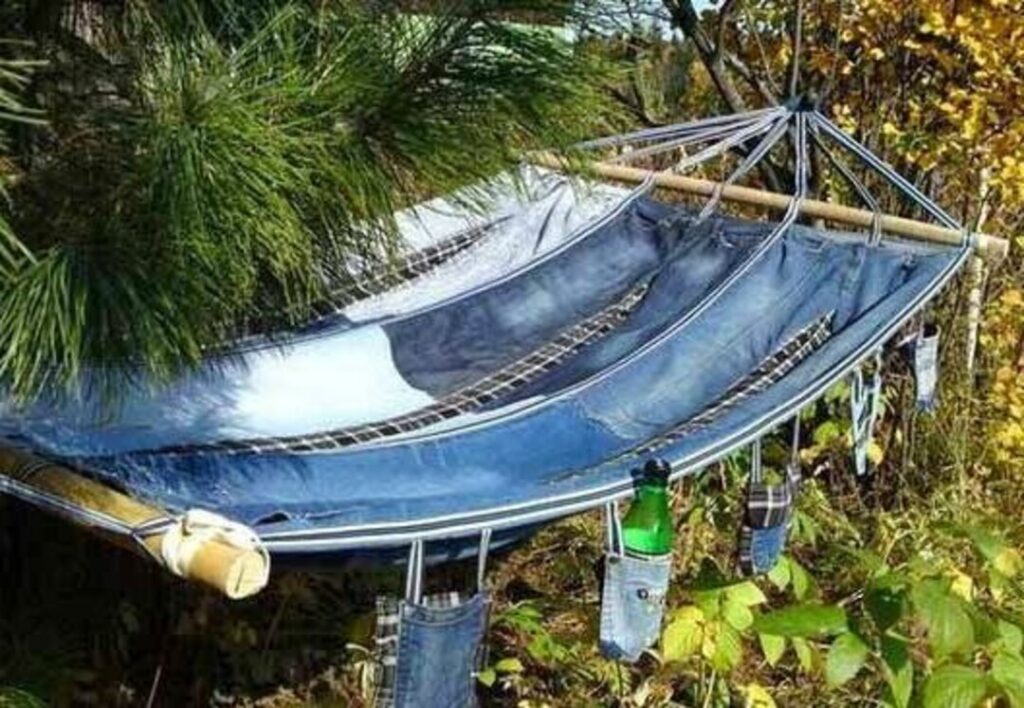 A hammock may be your closest buddy in the garden for at least three seasons of the year. Retire to one of your homemade hammocks (there are several tutorials available!). And take some time to reflect on life or enjoy a well-earned snooze. Even better, cuddle up with your special someone and relax in a homemade hammock for two!
Denim Case for Wrenches
Make such wrench cases for your spouse, father, or grandfather so they won't misplace their tools (using their own old jeans).