2022 annual forecast for the 12 zodiac signs of Chinese astrology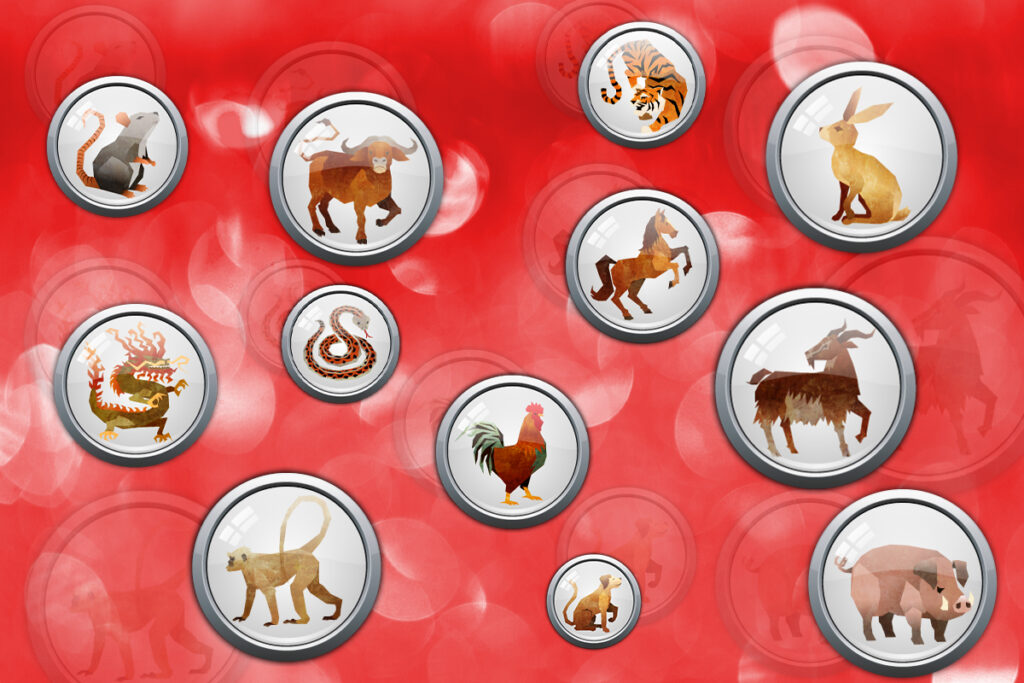 The Chinese zodiac's 12 animals will need to be on their game to achieve their many and diverse goals during the busy and energizing Year of the Water Tiger 2022.
The year 2022 in Chinese culture is known for its unexpected occurrences. It's time for the 12 Chinese zodiac signs to put their best self forward in order to greatly enhance their quality of life.
It is also an excellent moment for someone who wants to move on from a difficult past, mend old wounds, and establish a respectable place in society.
Chinese Horoscope 2022, Sign by Sign
Is 2022 a lucky year?
The four lucky Chinese zodiac signs for 2022 are: For anyone born in the Years of the Horse, the Dog, the Pig, and the Dragon, respectively, according to the Chinese Zodiac, 2022 will be a more fortunate year (Boar).