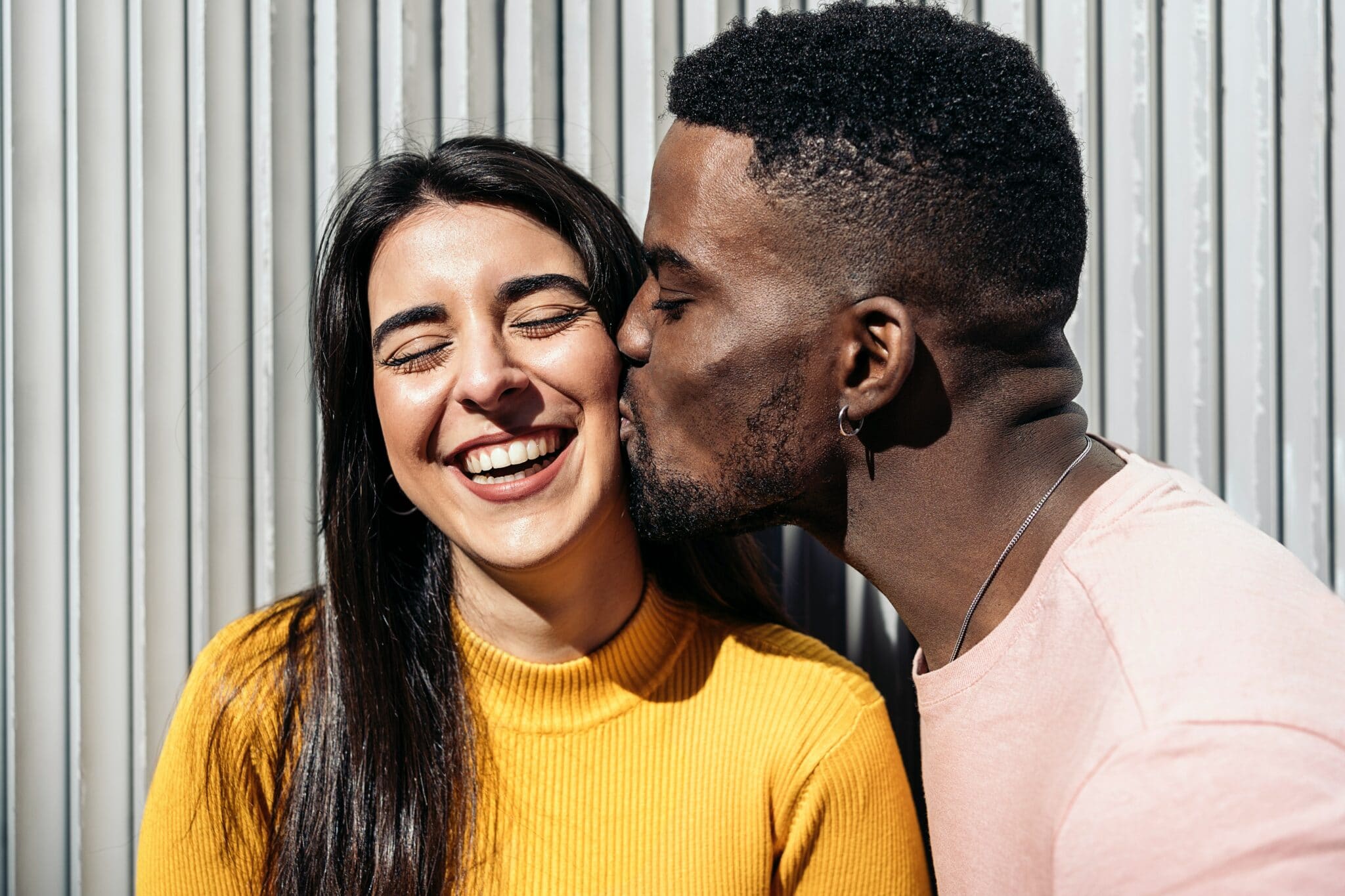 You'd normally find a lot of tenderness, home-cooked dinners, weekend movie marathons on the sofa, and time with the family in a Taurus-Cancer relationship. It might feel like the long-sought-after reunion of two soulmates when the earthy bull and the delicate crab come together. Despite certain differences, this passionate couple has what it takes to establish a committed relationship. The zodiac compatibility between Taurus and Cancer will reveal all there is to know about this Earth and Water sign pairing.
According to Clarisse Monahan, an astrologer, "Taurus and Cancer are quite compatible." "Cancer is undoubtedly a dependable and caring spouse, and Taurus values dependability and constancy in partnerships. Taurus is a fixed Earth sign, which makes it easier for Cancer, a sensitive sign, to open up. There is emotional depth in the connection, and both support one another.
Due to their close ties to the moon, the bull and the crab are particularly emotionally compatible. The moon is "exalted" in Taurus, which implies it is content there, but it governs over Cancer, according to Monahan, where its impact is greatest. According to Monahan, "the Moon favors Taurus energy since it represents solid and constant emotions." They'll feel comfortable around each other right away, and both parties will consider themselves to be at home. Their love story will develop gradually but certainly since neither partner would urge the other to reveal themselves before they're ready.