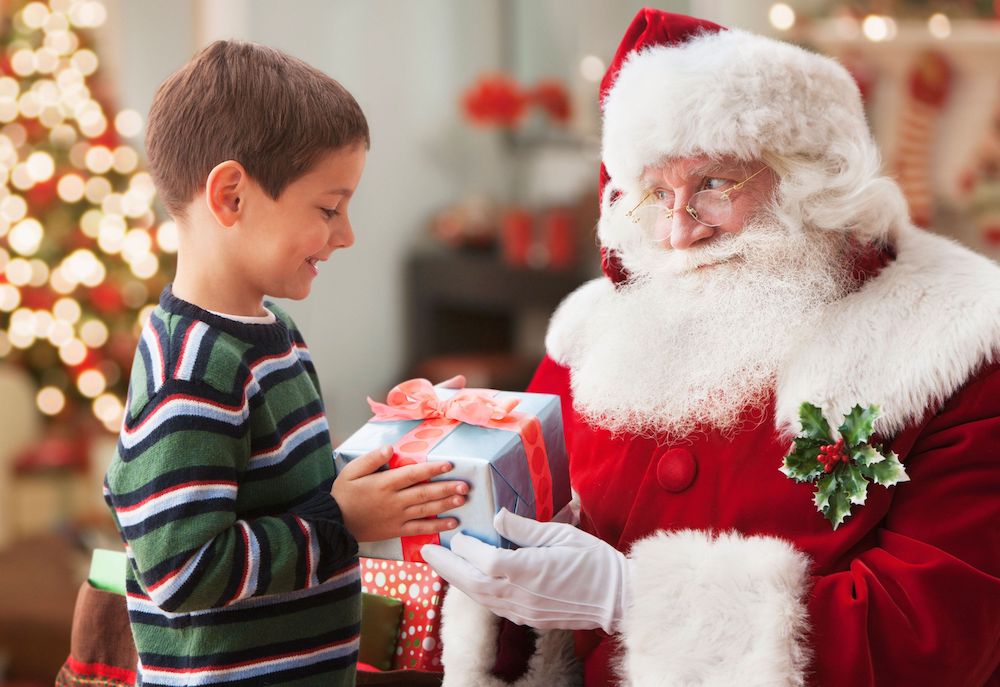 Merry Christmas Wishes To All
Here are a few different ways you may say "Merry Christmas" to someone. They're excellent if you're seeking for different methods to end a statement in a Christmas card.
1. It's the most wonderful time of the year!
2. Tis the season to be jolly!
3. Wishing you and your family health, happiness, peace and prosperity this Christmas and in the coming New Year.
4. May your holidays sparkle with joy and laughter.
5. I hope your Christmas is filled with joy this year.
6. Merry Christmas and Happy New Year!
7. The best present one can hope for this year is to spend time together.
8. Merry Christmas! May you get chance to take in the beauty and true meaning of the season.
9. Wishing you a Christmas that's merry and bright! We hope you have a safe and relaxing holiday season.
10. Happy Holidays! I hope all of your Christmas wishes come true.
11. Sending lots of peace and joy to you and your family this Christmas season.
12. Have a cheerful Christmas! May the excitement of this season stretch into the New Year for you.
13. Wishing you safe travels and that you become closer to all those that you treasure in your heart this Christmas season.
14. Sharing warm and joyous wishes to each of you this Christmas.
15. Praying you have a Christmas filled with miracles and memorable moments you'll cherish forever.
16. May your life be filled with warmth and good cheer this holiday season and throughout the New Year.
17. If a large man in red shows up to your door trying to gift wrap you it's because you're on my Christmas wish list! Merry Christmas to you!
18. Take this time to celebrate you and your family's wishes. I hope this season and the New Year are filled with warmth, comfort and good cheer!
19. Thinking of you with lots of love, hope, happiness and bliss. Thank you for giving me so many blessings this Christmas season.
20. Cheers to a lovely and restful Christmas with your beautiful family. Enjoy this magical time of year!