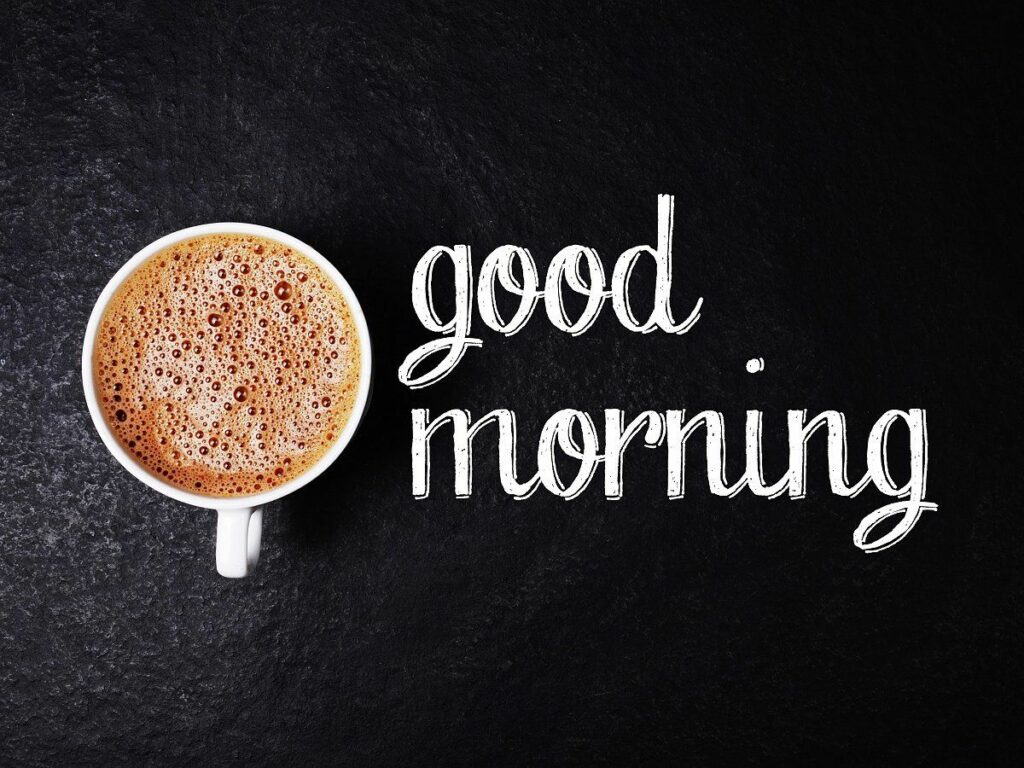 There are several sweet, clever, and romantic ways to greet our loved ones in the morning. These methods are a little dirty and humorous, but you may use them to have fun in the morning. Here are a few romantic suggestions to show them how much we care.
BEST SWEET AND CUTE WAYS TO SAY GOOD MORNING
1) RISE AND SHINE
To make someone feel unique, you might say "rise and shine" to them. This is the sweetest way to greet someone in the morning.
2) GOOD MORNING CUTE FACE
You can say this to someone with a cute look to make them feel more loved and special.
3) WAKE UP PANDA
Because they are cute and they snooze a lot. So you may make someone feel good by saying this to them if they look nice and frequently sleep.
4) GOOD MORNING SUNSHINE
Your life is made brighter by so many individuals. You can call them sunshine to give them a particular feeling or to let them know how much they mean to you.
5) GOOD MORNING, SHINE BRIGHT LIKE A SUN
Instead of calling people sunshine, you can also bless them by saying something unique like 'shine bright like a sun.' Phrases like this always make the other person happy.
6) WAKE UP SWEETIE
Calling someone "sweetie," "sweetheart," or "cute" when they are awake is the sweetest way to greet them in the morning. The other individual smiles as a result.
7) GOOD MORNING, HAVE A NICE DAY
Others find it charming when you greet them in the morning and wish them a good day. One of the prettiest ways to say good morning is by using this phrase.