It doesn't sound like an easy job to be one of the most successful entrepreneurs of our century. You might be startled to learn about Jeff Bezos' daily routine and habits if you assumed that he lived a hectic and high-pressured existence as the founder and CEO of Amazon and supposedly the richest man in the world. Check out a day in his life that is average and see what you can take from it.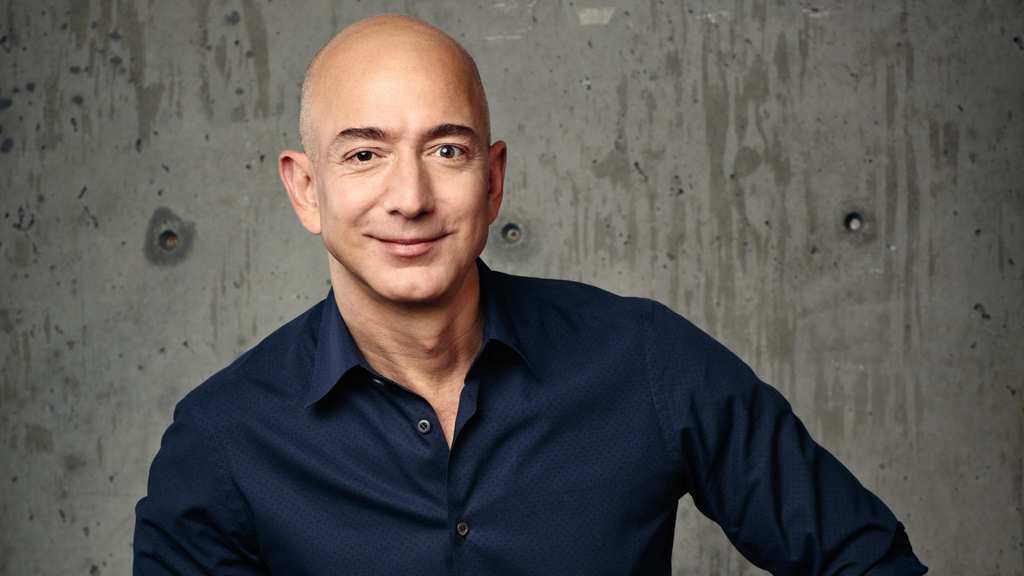 An Early Start
Bezos is an early bird, which is not unexpected. Although he doesn't use an alarm clock to get up early and begins his day in the early hours like many entrepreneurs of his position, he is a strong proponent of getting adequate sleep. Bezos gets out of bed and spends some time reading the newspaper, drinking coffee, and enjoying a leisurely breakfast. This is his "puttering time," he says.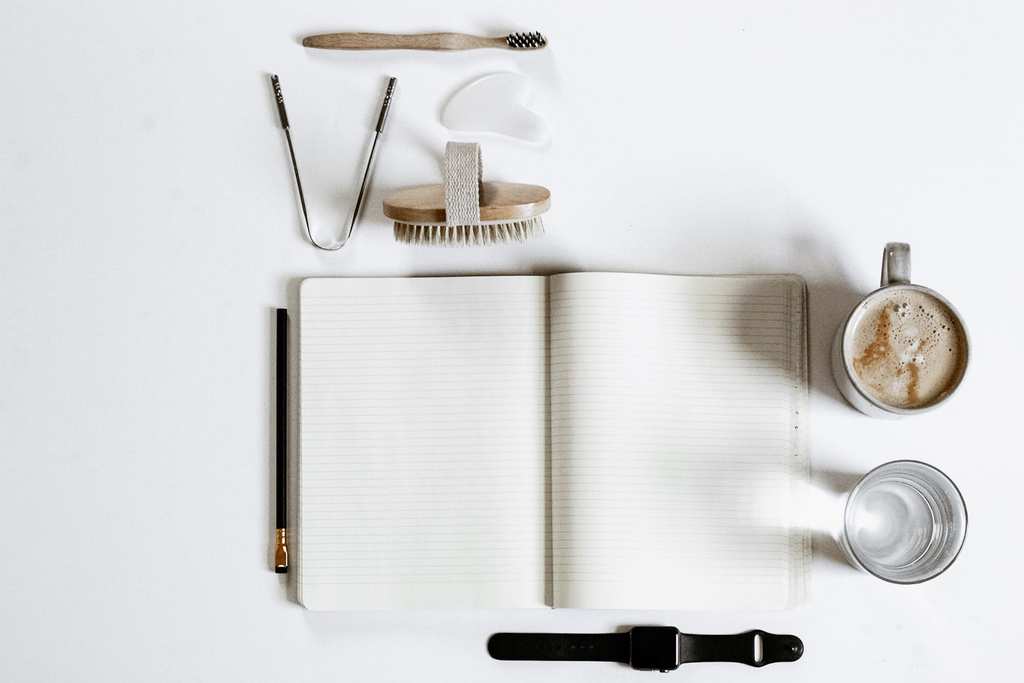 Important Things First
After waking up, Jeff enjoys completing some mindless tasks; however, once at work, he prioritizes his most crucial meetings, beginning at 10 am. Focusing on these guarantees that the most thought-intensive choices are chosen first. Starting your day off right by letting your brain handle the intellectually demanding tasks is a smart idea.
No Decisions Later in the Day
At the end of the day, the Amazon CEO puts off making decisions and fixing problems. If anything can wait, he puts it off till the next day when his mind is clear. Decision fatigue, which frequently occurs after a full day of deliberate decision-making, can seriously impair your capacity to maintain perspective, withstand temptations, and exercise willpower. This implies that you will be less productive and make worse judgments the more exhausted you are.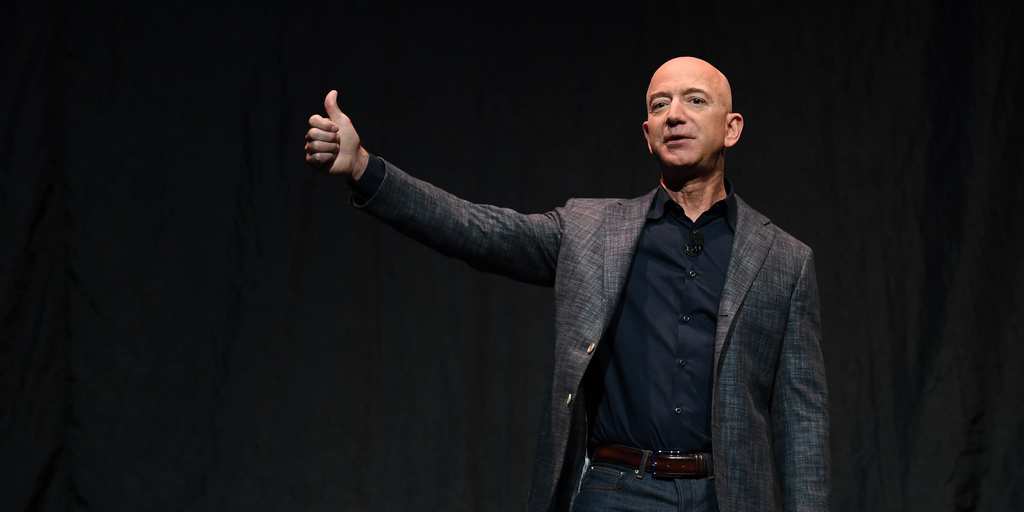 Set Yourself for Success
You don't have to be the wealthy founder of Amazon to have a morning routine that contains all the necessary tasks for success. The mystery surrounding Jeff Bezos' secret isn't all that great. Simply put, he emphasizes self-care so that he can consistently make smart decisions with significant consequences. No matter what you do for a job, if it is the one habit you take from his daily routine, you will undoubtedly be more successful.