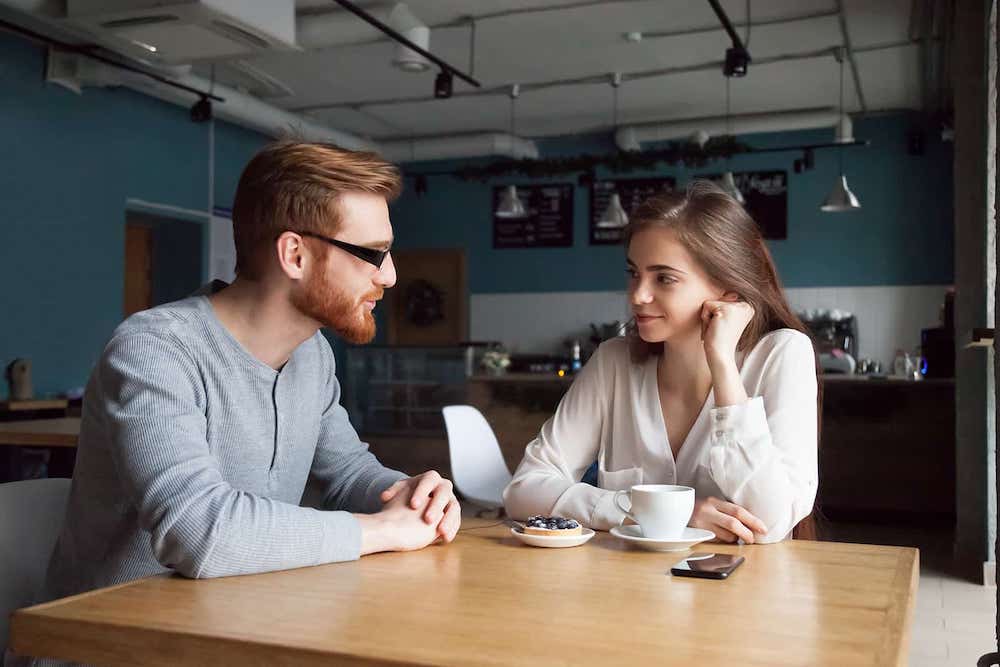 50. Whenever you travel, register for tours
Wherever you are, you can join a tour or take a tour with other people. There is a good chance that you will run into someone who enjoys traveling.
51. Laugh
One of the best connections is laughter. Find methods to laugh along with new individuals to build strong bonds.
52. Chat with coworkers during lunch in the office
Say "hello," smile, nod, and visit there frequently. As more people encounter you, they will come to recognize you as a regular, making interaction simpler.
53. Encourage them to share a story
Ask them, for instance, what their favorite area in their city is, what their most intriguing aspect of their job is, or where they enjoyed traveling the most as a child.
When a stranger is talking about something they like or appreciate, it's simpler to get them interested. It also provides them the ability to share unique stories and aspects of their personalities in a way that feels natural to them.
A excellent technique to start the process of developing a potential friendship is to ease or relax the conversation starter and make the other person feel at ease to share things in a conversation.
54. Be totally sincere
Honesty creates closeness between people, and intimacy creates trust, which is a strong foundation for a close friendship.
55. Demonstrate empathy
Empathy is the ability to place oneself in another person's circumstances and reflect an understanding of how they might feel. It makes them feel linked to us, heard, and understood.
Understanding a person's perspective and empathizing with them are simply two aspects of compassionate empathy. If support is required or desired, it is also necessary. This degree of empathy is the kind that can actually encourage longer-lasting friendships.
56. Set realistic expectations
Nobody can be your perfect buddy, fulfill all of your wants, or never let you down. A true friendship entails setbacks, compromise, excuses, and forgiveness from both parties. No friendship will endure if you expect too much from it.
57. Ask follow-up questions
Ask to see pictures if someone is telling you about a recent event, such as a wedding or getting a new puppy. Most people always have their phone with them. Since a picture is worth a thousand words, this demonstrates a greater degree of interest, and you will have a lot more material to respond to in order to foster a better connection.
58. Be ready to making new acquaintances in spite of bizarre circumstances
You never know where you might cross paths with someone who ends up becoming a buddy. If one or both of you are open to the notion and seize the opportunity to encourage the other to get together, a relationship can develop out of practically any chance meeting, whether it be during a trip, while pulling for the same team, or when speaking at a support group.
59. Consider what you can give rather than what you can obtain
Consider who or what you might know that could assist your potential friend in some area of their life as you listen to them.
Connect them with the recruiter, website, or career counselor that assisted you when you were jobless, for instance, if they mention that they recently lost their work. Give liberally and think about what friends, groups, organizations, recommendations, or services can be a help or resource to them.