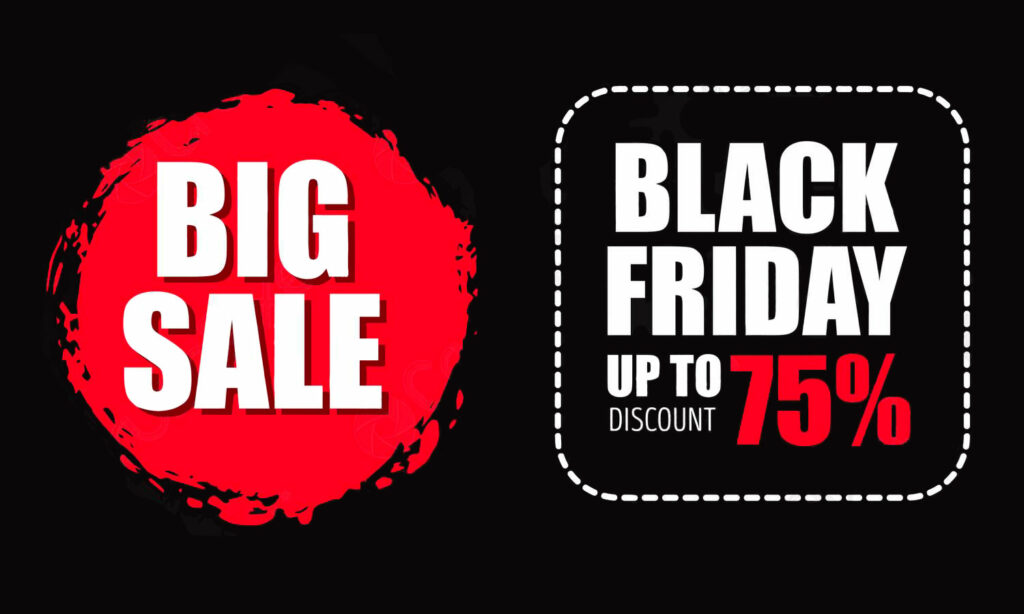 Each year, Americans start preparing for holiday shopping as soon as the Thanksgiving turkeys are destuffed. Every November, businesses release incredible Black Friday discounts on the fourth Friday, and chaos ensues in aisle 4.
With stores dropping prices to historically low levels for just one day, Black Friday enthusiasm gives the idea that every bargain is worthwhile, making it necessary to step over other customers to get to it.
If you're a serious shopper, you undoubtedly want to know how to get the most out of your Black Friday purchases. How can the greatest discounts be found among all the marketing speak? Is Black Friday truly worthwhile in the end?
The Truth Behind Black Friday
Today's consumers expect more than simply discounts; they want access to unique goods and a compelling incentive to spend their extra money. Every holiday season, a sea of change can be seen as shoppers' dependence on extraordinarily steep discounts throughout the busiest shopping weekend of the year gives way to a more "wait and see" attitude towards the deals that stores will be putting on for Thanksgiving Day and Black Friday.
Retailers always have a few gimmicks under their sleeves that will entice customers to visit their physical locations and internet and decide that the discounts are worthwhile after all.
But if you're not careful, those Black Friday "tricks" might cost you money. So, is Black Friday shopping truly the greatest way to score a Christmas deal?
Yes, in some instances. Although not usually.
For Black Friday, retailers go above and beyond. And not all of them inevitably result in you finding a good deal. You need to first peep behind Black Friday's magic curtain in order to find the greatest offer.
Let's delve a bit more deeply.