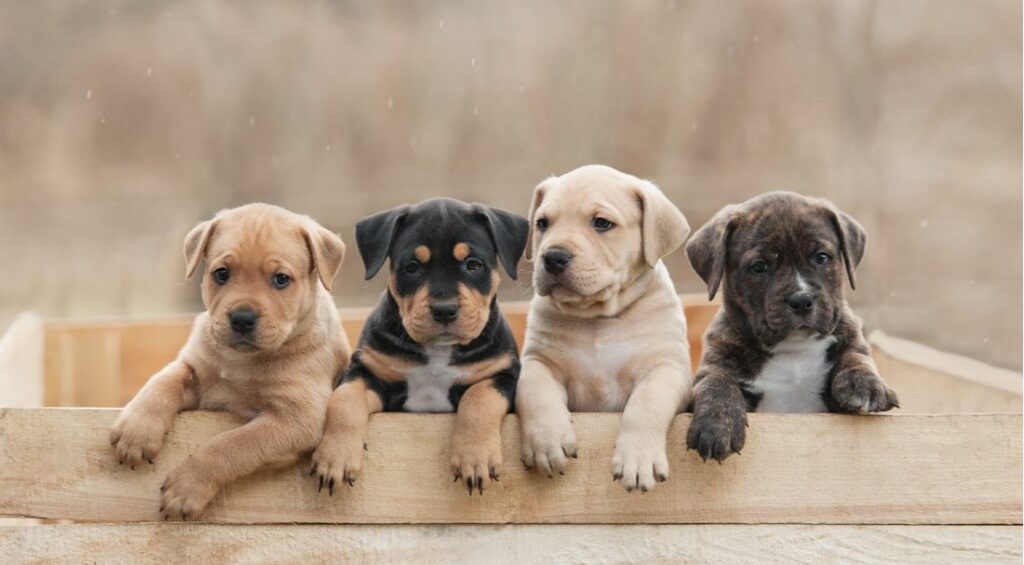 We have plenty of suggestions for names for your new dog. One of the first things you'll do as a new dog owner is to choose the ideal name for your four-legged friend. Like baby names, popular dog names also vary with the times. Will you give your new pet a timeless name like Spot or will you name him or her after a favorite fictional character from a book or movie?
Both traditional names like Buddy and famous human nicknames like Charlie, Jack, and Ellie continue to rank in the top 100 most popular dog names. Zeus, Thor, Apollo, Loki, and Athena are just a few of the top 100 dog names that have their roots in ancient mythology. Other names like Bear and Moose come from other animals. Colorful names like Hazel, Blue, and Ruby made the list as well. Adorable names Ginger, Pepper, and Olive double as pantry essentials. Some people are influenced by famous films, such as "Rocky" and Nala from "The Lion King."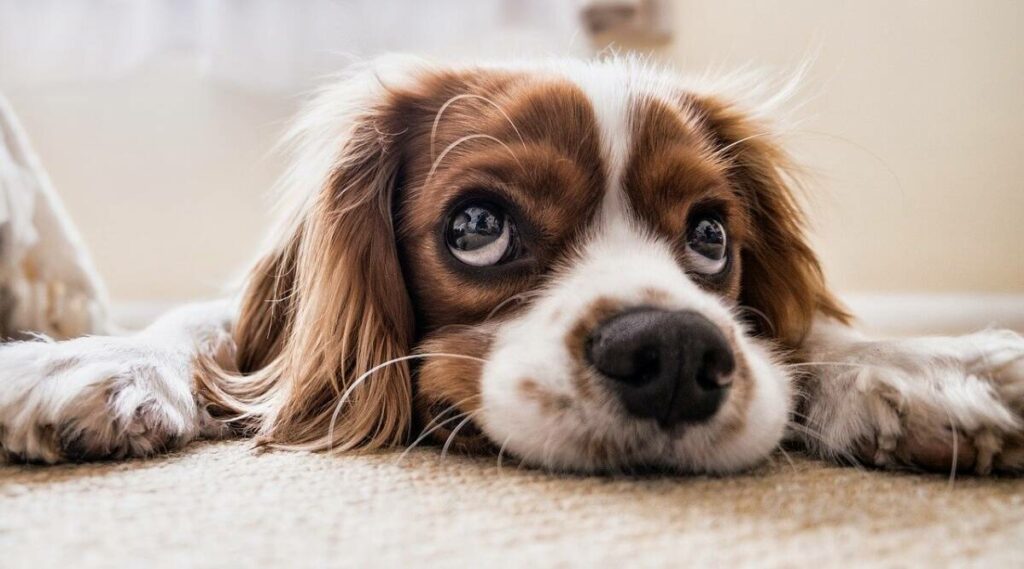 Here are the top 100 dog names in use today. Did the list include your dog's name?
Most Popular Dog Names of 2020
Bella
Luna
Charlie
Lucy
Cooper
Max
Bailey
Daisy
Sadie
Lola
Buddy
Molly
Stella
Tucker
Bear
Zoey
Duke
Harley
Maggie
Jax
Bentley
Milo
Oliver
Riley
Rocky
Penny
Sophie
Chloe
Jack
Lily
Nala
Piper
Zeus
Ellie
Winston
Toby
Loki
Murphy
Roxy
Coco
Rosie
Teddy
Ruby
Gracie
Leo
Finn
Scout
Dexter
Ollie
Koda
Diesel
Moose
Mia
Marley
Gus
Hank
Willow
Louie
Thor
Pepper
Blue
Jake
Gunner
Abby
Apollo
Bandit
Kona
Lilly
Shadow
Millie
Nova
Beau
Buster
Dixie
Jackson
Zoe
Oakley
Henry
Ace
Maverick
Izzy
Bruno
Baxter
Tank
Layla
Athena
Ginger
Olive
Winnie
Lexi
Remi
Jasper
Hazel
Gizmo
Frankie
Oscar
Lucky
Dakota
Belle
Brody