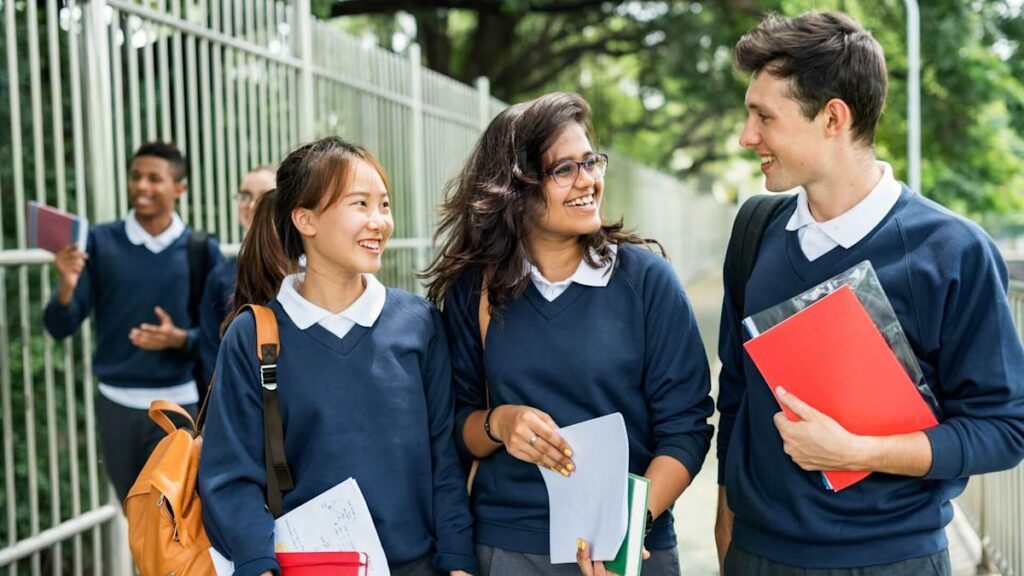 These secondary schools really cost more than some of the most costly university fees, so forget about saving for college.
The nation's priciest high schools are officially ranked every year by 24/7 Wall Street.
Although public schools provide grade school education and are funded by taxes, wealthy parents do have the option of enrolling their children in top-tier private schools. These universities are all very pricey, very exclusive, and frequently have well-known graduates.
Here are the schools that made our list based on their price tags and what precisely it is about those institutions that makes them so sought. The tuition for every institution on this list is greater than the national average for four-year colleges and universities.