2. Forman School – $78,600 Yearly Tuition
The Forman School in Litchfield, Connecticut, specializes on serving adolescents with ADD and ADHD and offers courses that are thought to provide them with the skills necessary for success as they head toward college.
The annual tuition for those "college keys" is $78,600, which is more than some institutions themselves cost.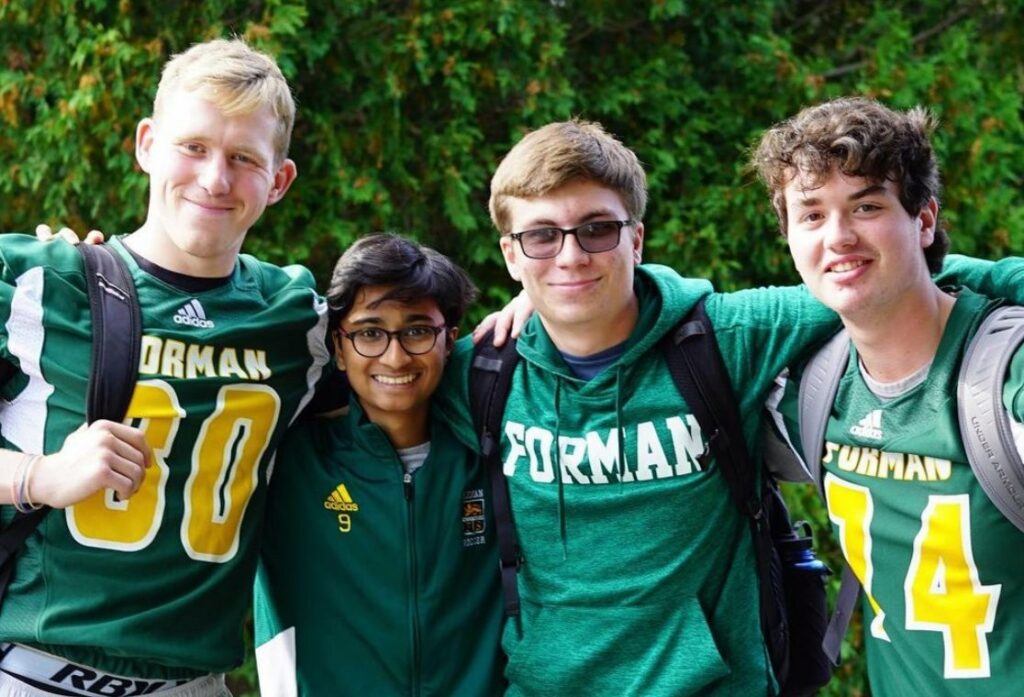 The 125-acre rural campus has a large dining hall, a robotics lab, many dorms, tennis fields, and sporting facilities.
The majority of the food served on campus is produced locally, and the Lion's Den Bistro provides cooking lessons so that even lunch may be informative. Several pupils have the option of skipping a sport in favor of working in the school kitchen six days per week.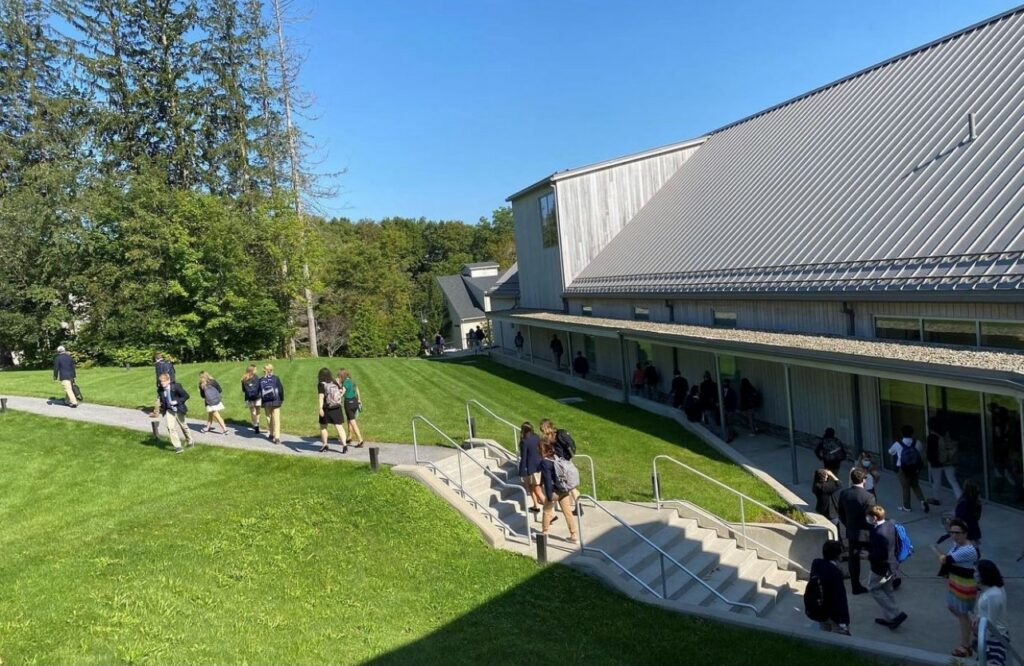 1. Shortridge Academy – $85,000 Yearly Tuition
As a therapeutic academy, Shortridge Academy describes itself. The school claims that in addition to its academic offerings, it places a strong emphasis on students' emotional and behavioral health as they attempt to navigate the perplexing period of adolescence.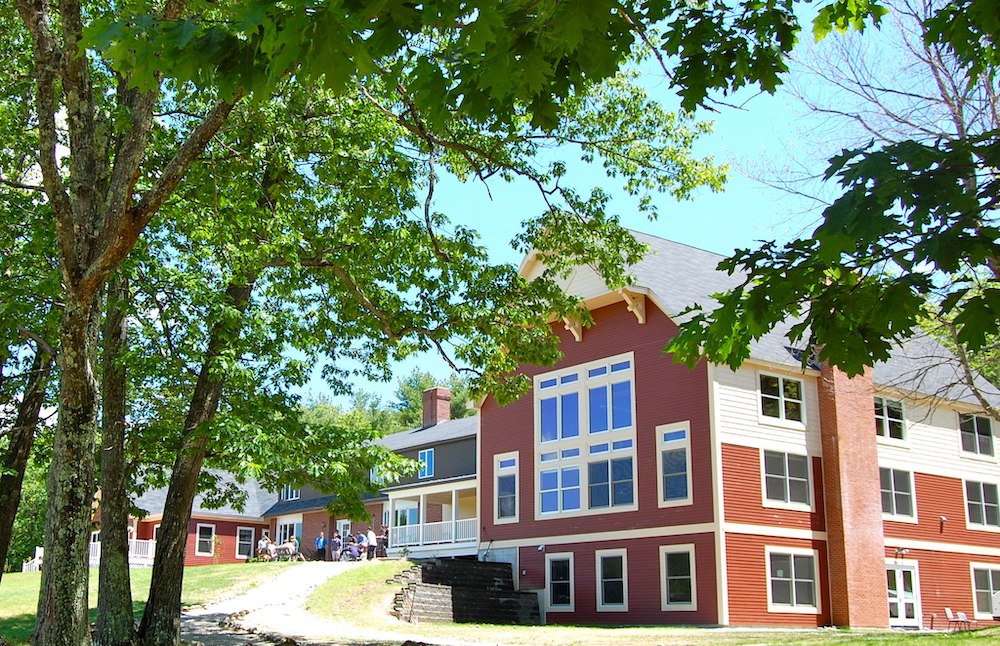 Each student really has a counselor they can talk to about their issues with, and counselors collaborate with parents to create tailored treatment plans.
In addition to this, students can participate in several creative arts and music programs, as well as sports like jiu jitsu, weightlifting, and mountaineering.
Many of these kids continue on to one of their top-choice institutions after graduating from Shortridge.