Making the choice to end a relationship is never simple. Because of this, many people may find themselves remaining in a relationship longer than they intended.
In other words, a guy could be considering ending their relationship long before the actual news of the split is revealed!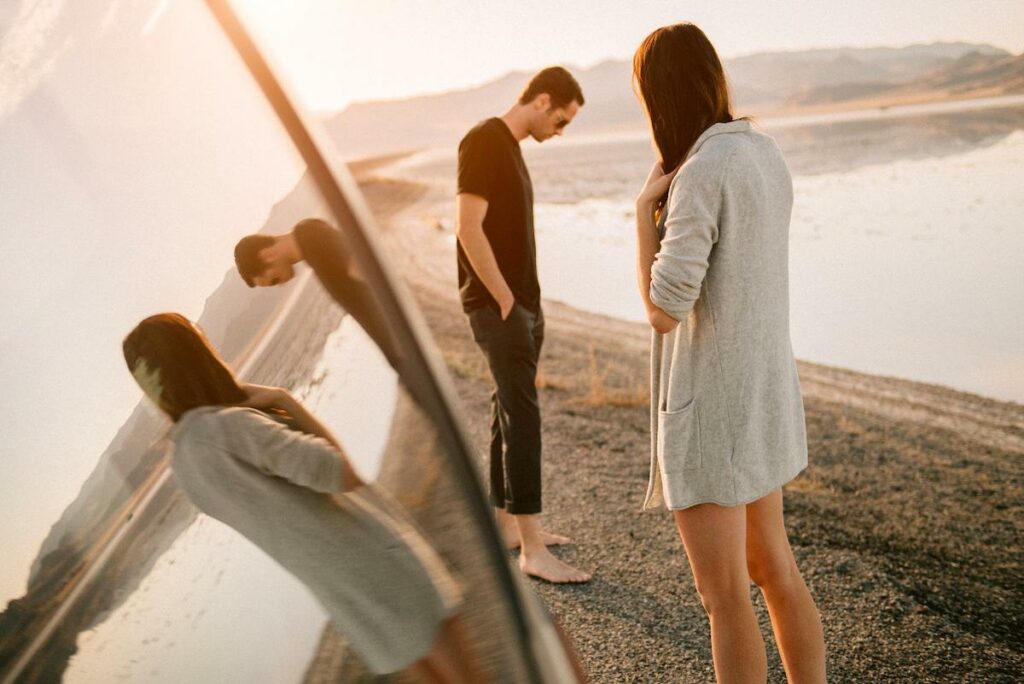 Being abandoned by the man you love most in the world is one of the few things in life that hurts the most. If you didn't anticipate the split, it might be very damaging. It's like getting hit in the face with a chair, but because of how unexpected it was for you, your mind and heart haven't had time to understand what happened yet.
You should always cultivate a feeling of self-awareness in the relationship because of this. To really get to the bottom of things, you need to be able to read between the lines of how your spouse is acting. You should never be caught off guard by a breakup.
Early detection of the warning indicators gives you at least an opportunity to make any necessary changes to your relationship. At the very least, you have the opportunity to prepare yourself for what will inevitably happen.
Here are some warning signals that your partner is about to walk away.
15. The House Is Slowly Becoming A War Zone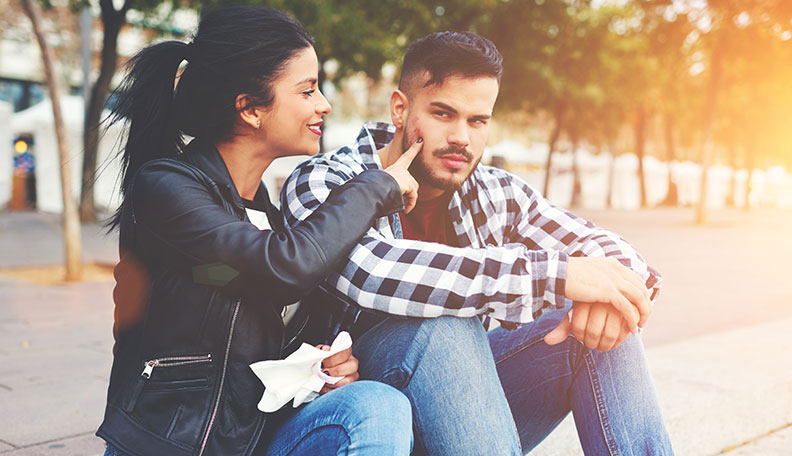 All happy relationships fight and argue. However, how frequently these occur might reveal a lot about the status of the relationship.
According to experts, couples who are having trouble communicating will dispute more than they chat or discuss, so if you guys fight all the time, it's not a good indicator.
Even if persistent disagreements are undesirable, they don't necessarily spell the end. Fighting may be at an all-time high when this is taking place because sometimes there is a truly serious underlying issue that you need to unpack and resolve before you can return to your relationship's happy zone.
But you ought to return to serenity at some time or another. He can be unconsciously getting ready to go if you just can't get there.