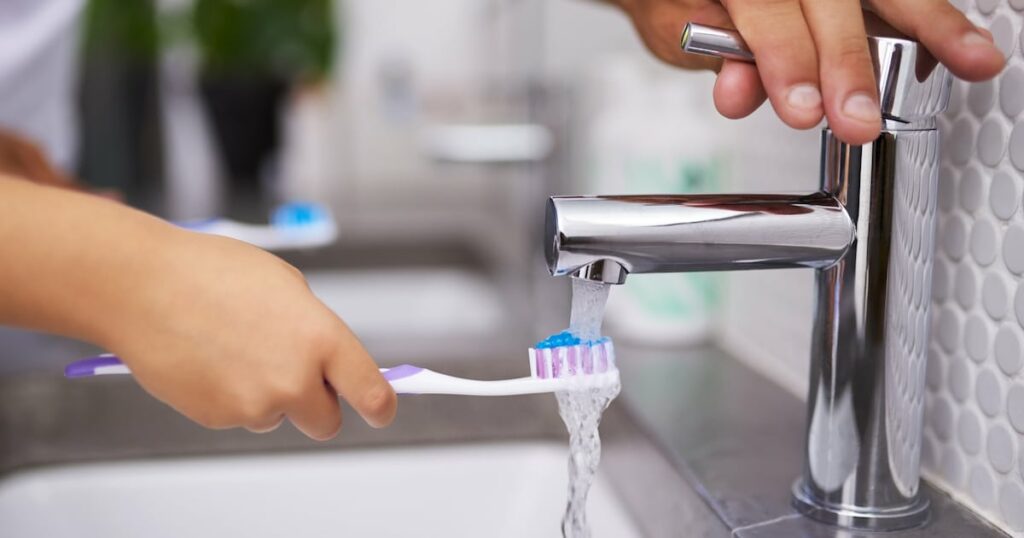 One of the indisputable requirements of existence is the toilet. Everyone needs one. The majority of us have one or more, and while we try to keep them clean, sometimes you simply have to look at these odd bowls from a different perspective.
How frequently have you entered a restroom and wondered when it was last cleaned? Is it enough to have water stains on the mirror, soap buildup behind the shower curtain, and a revolting toilet odor?
Nobody desires to clean the restroom. Heck, nobody even wants to bring up toilet cleaning. However, because there are so many germs and bacteria out there, you might not even be aware of how many of them you come into touch with on a daily basis.
It's crucial to practice excellent hygiene in a variety of contexts, including your house, while you sleep, when you eat and prepare, and especially in the restroom, to protect both your health and the health of others.
20 Toilet Hygiene Facts And Tips Nobody Told You About
We want to make sure that you and your family are safe and watchful, and that you are well prepared for any illnesses that could be present. View these 20 hygiene facts and suggestions, which should help you understand the significance of maintaining perfect hygiene at all times of the year.
1. The dirty kind of math.
In a single day, one microbe may develop into more than 8 million more germs.
Just think about how many people that first pathogen may potentially infect in a span of 24 hours. Put an end to the multiplying and begin with excellent hygiene.
2. Don't be in a rush to start and finish.
People rush in and out of bathrooms often, eager to begin and complete their bathroom business as soon as possible. Many individuals abruptly run and burst into the restroom. When small children are standing behind the door, this is extremely risky since they might get harmed.
Being in a hurry entails carrying out daily bodily functions hastily, which may be harmful to the body. Additionally, if you are in a rush, it's probable that you won't bother to clean up your mess.