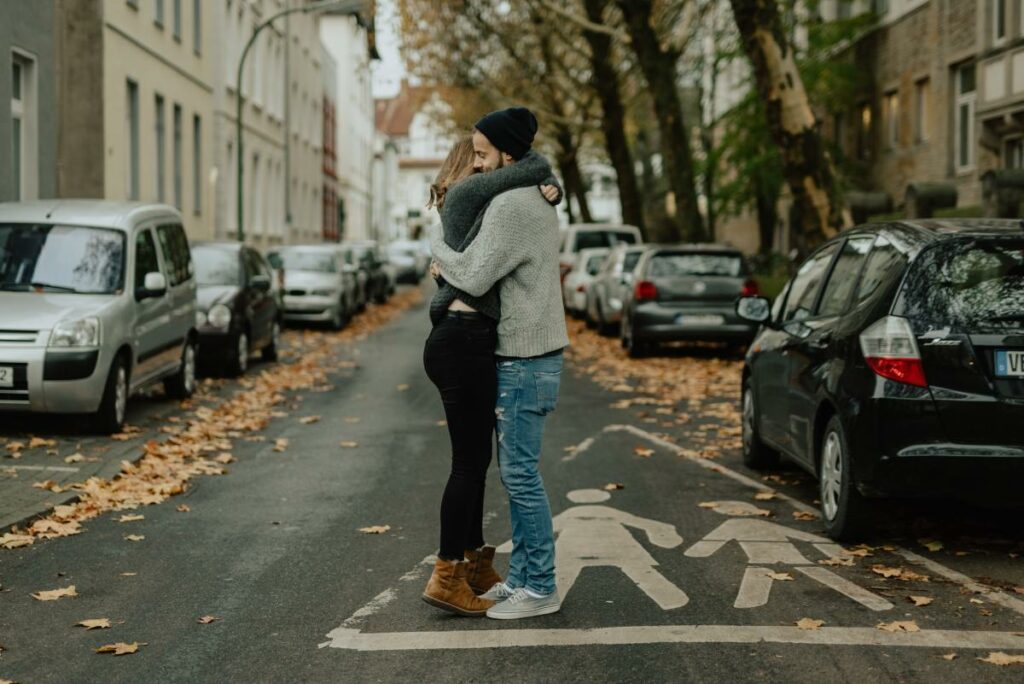 We interact with a lot of individuals every day. Depending on the kind of relationship we have with each person, we have different greetings for them. We embrace one another, shake hands, or call one another in many amusing and special ways. Here is a list of several methods to say hello that we may utilize in our daily lives in addition to just saying "hey" when we see someone.
FUNNY WAYS TO SAY HELLO OR HI
Here is the collection to greet someone in a naughty way.
1) THERE IS MY PUMPKIN!
This word can be used to describe someone who appeals to us as attractive or adorable. It is a lovely way to greet our loved ones. Given that the pumpkin is large and orange in hue, it also has a humorous connotation. As it used to resemble the shape of spirits, which may now be either good or harmful, its orange hue makes me think of Halloween. You may phone your pal and say, "There is my pumpkin," to tease him.
2) HEY DUDE, HOW WAS THE PARTY?
This is a satirical approach to inquire about anything shady or written in code. There is a treasure trove of secrets that people disclose, especially among friends. So, utilizing these code phrases in public allows one to enquire about anything.
3) WHAT'S UP OLD SOUL?
By "old soul," we typically mean a person who is stuck in the past or has a dull, stupid disposition. Some folks constantly come across as pessimistic and lifeless. As a result, their friends might jokingly greet them by dubbing them "ancient souls." This phrase may also be used to encourage or ridicule someone who has had a negative romantic encounter.
4) HEY KITKAT!
The majority of people adore chocolate. The names of chocolates are used by siblings and friends to welcome one another. Hey, KitKat proves that the individual matters just as much as the chocolate. It is a friendly and informal approach to welcome someone.