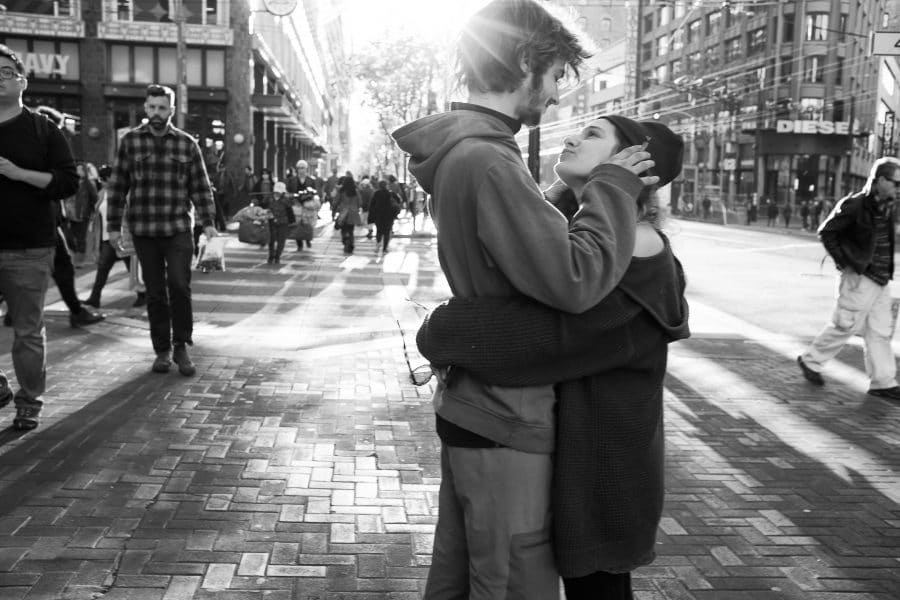 5) WELCOME TO THE WORLD, LITTLE BABY/ MY PRINCESS/ LITTLE MAN!
These expressions have a strong emotional impact. These phrases may be used to welcome any new baby into the family, but the parents will feel as though they have welcomed a princess or prince into their realm at this unique time.
6) HOWDY, PARTNER
It appears pleasant and funny to address someone with phrases like "howdy" and "heya." In the west, a casual greeting is "howdy." This might be used to greet family members or close friends. A partner might be your confidant or your co-conspirator in crime.
7) HEY MUNCHKIN
Munchkin is a term used to describe someone who is tiny in stature but has a somewhat high voice. To sum up someone's whole look, you jokingly refer to them as a munchkin. Munchkin is typically used to sarcastically express affection.
8) HELLO HONEY BUNCH, HOW'S YOUR WEEKEND GOING
Another way to strike up a discussion with someone is to call them by their nickname, honeybunch, while simultaneously asking them how their day is going. Or what are you doing right now? Or how are you finding your weekend? to humorously express closeness to someone.