WORDS TO DESCRIBE A GIRL'S PERSONALITY
11) GRACEFUL
This word can be used to describe a female with a refined personality. the elegant and gorgeous person.
12) TALKATIVE
The one who talks so much. Girls are mostly chatty, so this word suits to everyone who talks too much.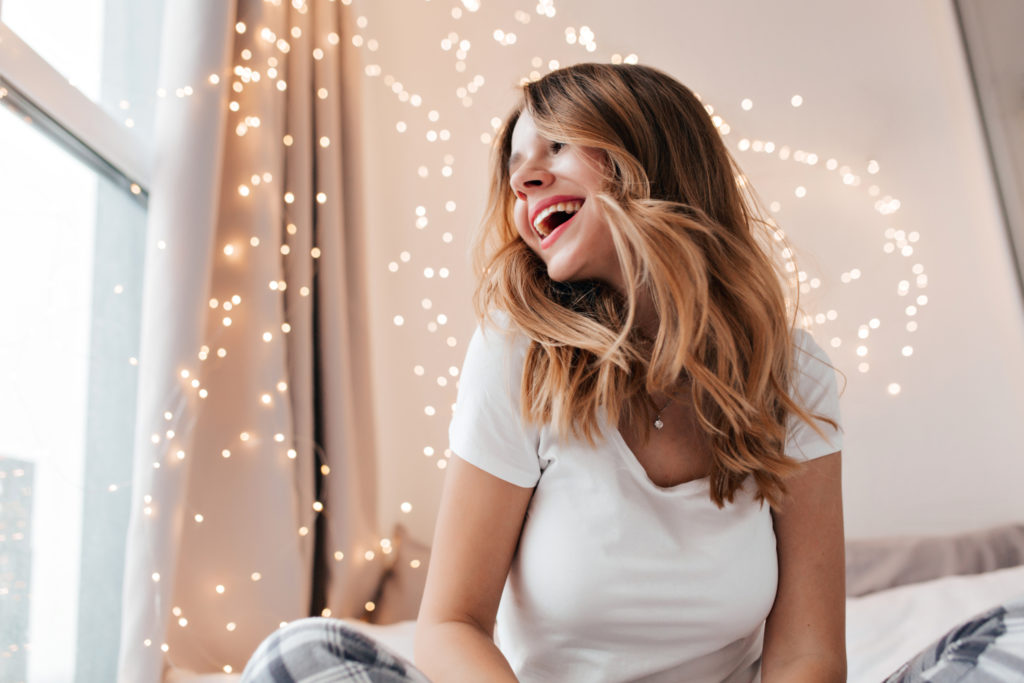 13) BUTTERSCOTCH
The girls who talk excessively should also use this. This indicates that the female tends to talk a lot and that you are powerless to stop her.
14) SHY
The character of persons who are unable to talk initially is described by this word. The introverted personalities of conservative girls are evident.
15) INNOCENT
This phrase illustrates the purity and innocence of females. This demonstrates the character of those females who get along too well with others. It is one of the sweetest ways to sum up a girl's character.
16) GRUMPY
This entails being irritable. This term is used to describe girls with short tempers. The girls who have no tolerance.
17) VAIN
Having or displaying an exaggerated sense of self-worth or self-confidence This term can be used to describe girls who are self-obsessed. the girls that have narcotic tendencies.
18) SLY
This word demonstrates the girl's crafty nature. the person who is knowledgeable and adept at handling situations.
19) POLITE
The girls are sweet and innocent. Courteous girls are friendly and got a good personality.
20) CONFUSED
The girls who lack balance and organization all the time. the females who are confused and lack direction in life.
21) FUNNY
girls with amazing conversations that make fun of everything. Simply put, hilarious girls are described as having comedic personalities.