WORDS TO DESCRIBE SOMEONE SPECIAL
29) APPLE OF AN EYE
The most attractive calling females or anybody else "the apple of my eye." Words to express the girl's attractiveness in front of others. This demonstrates your possessiveness toward them and how much you value them.
30) HONEY BUNCH
Describing someone special as a honeybunch is a different way of describing them in front of others. Calling them honey bunch shows your love for them.
31) CUTE
You may use the term "cute" to describe someone remarkable. Most girls adore the adjective "cute." A lovely person is one who is charming and nice. This demonstrates how flawless and innocent your lady is.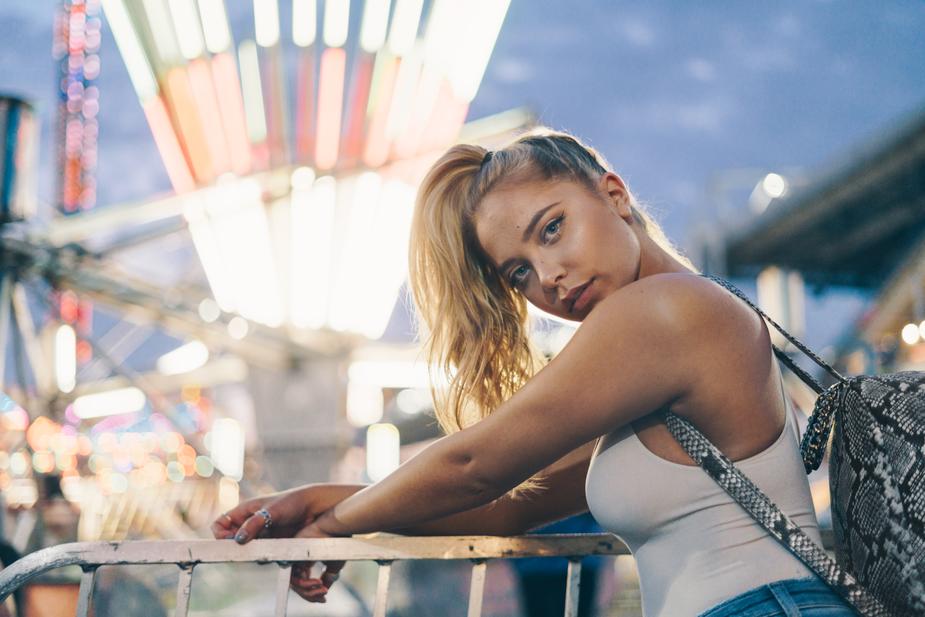 32) PRETTY
It's sweet and adorable to refer to someone as beautiful. You may use the word "beautiful" to describe someone remarkable. This demonstrates your appeal to them.
33) SPECTACULAR
Spectacular refers to beauty in a striking and captivating sense. This shows that they are special to you and that you value them much.
34) AMIABLE
Being kind and pleasant is referred to as being amiable. You can use this phrase to refer to your close friends or to anyone else who holds a special place in your heart.