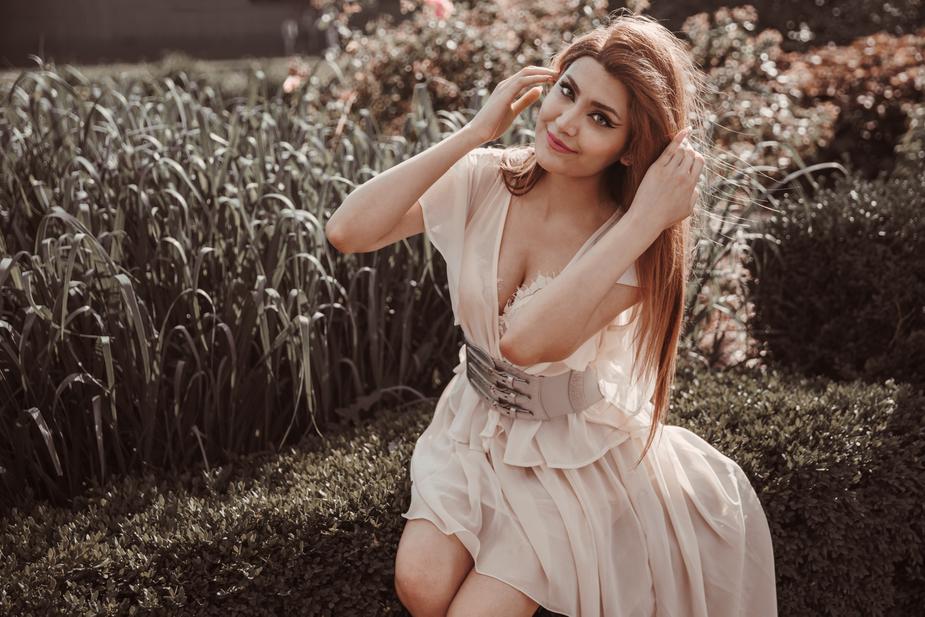 Today, complimenting someone's appearance and telling them they are lovely are so commonplace. Women, in particular, want some alluring phrases to describe their attractiveness. There are plenty great ways to describe someone. Below are a few phrases that might be used to describe the girlfriend and his elegance.
WORDS TO DESCRIBE A BEAUTY OF GIRLFRIEND
1) GLAMOROUS
This is a one-word way to sum up someone's attractiveness. Someone who is charming is beautiful in a distinctive and enthusiastic way.
2) STUNNING
Someone who is remarkable and exceptionally handsome. This term is used to describe exceptionally gorgeous ladies.
3) JAW-DROPPING
when you first glimpse a female and are immediately in awe of her. This term may adequately convey the girl's beauty.