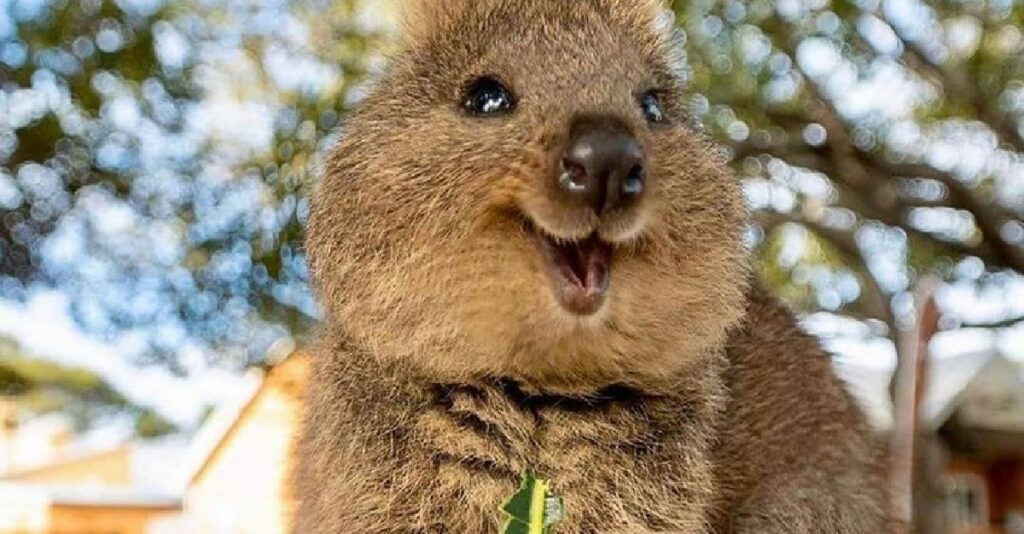 Why are quokkas regarded as the world's happiest animals?
While koalas and kangaroos are well known, what is a quokka? The native land of this friendly marsupial is Australia. The quokka has gained the moniker "the world's happiest animal" due to its placid demeanor, friendliness toward humans, and smiling countenance.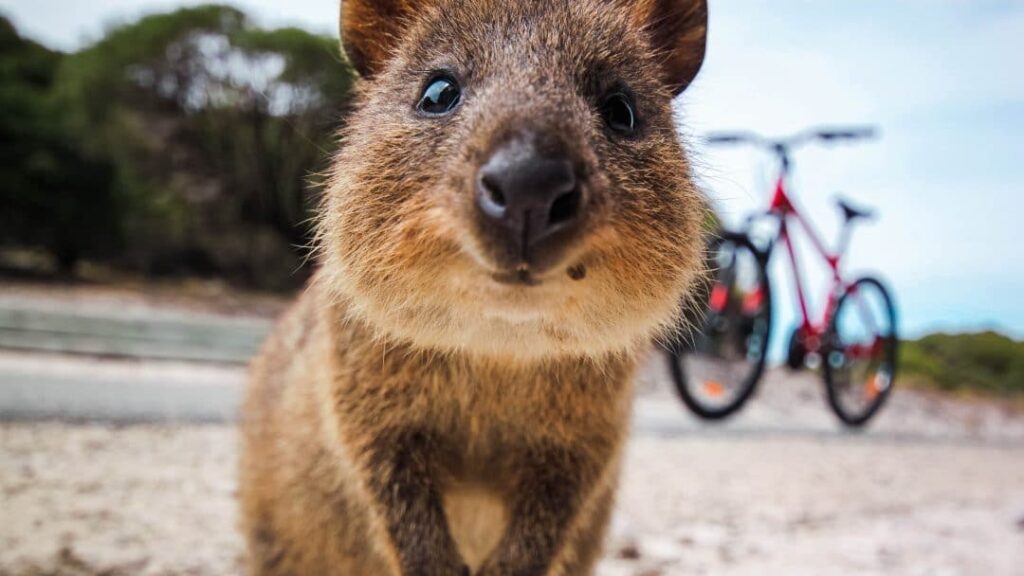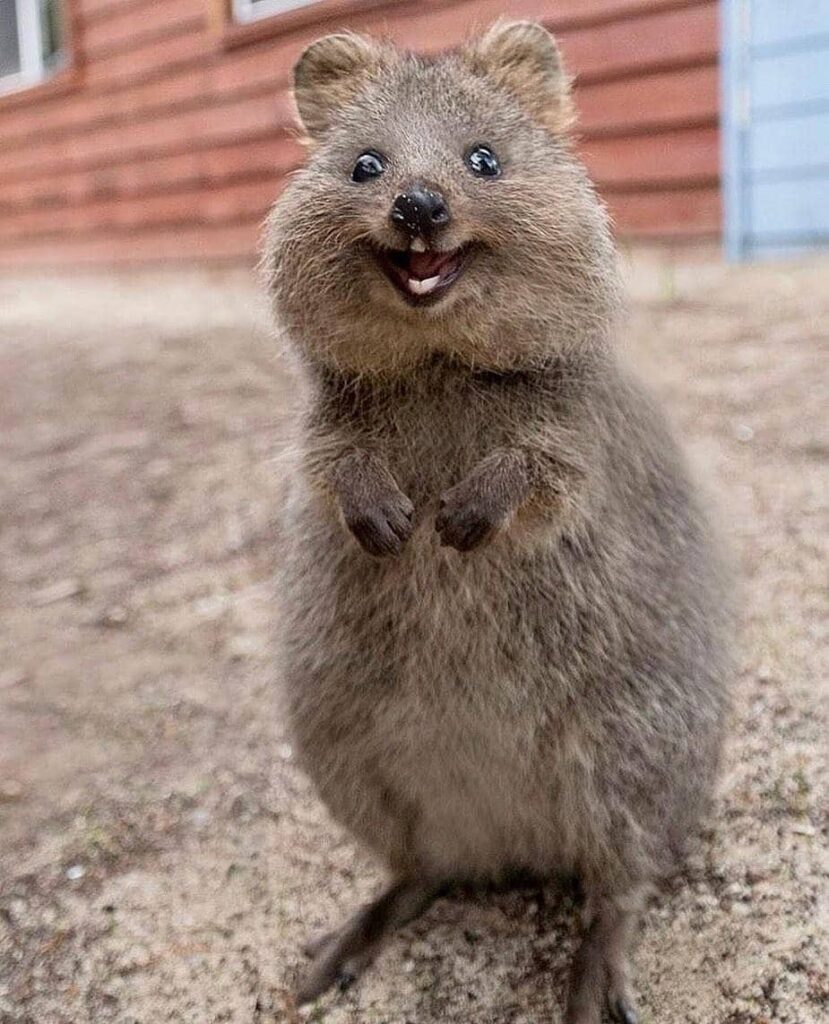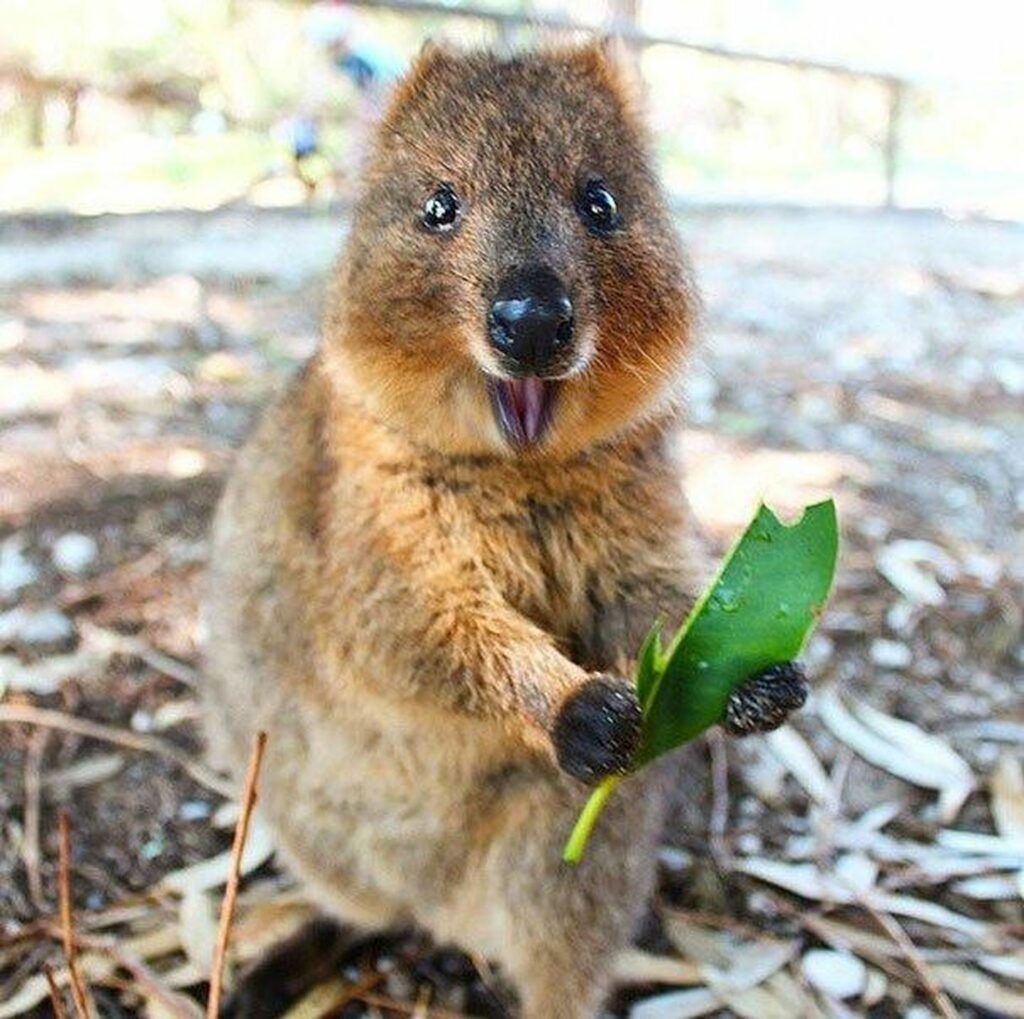 Where are they found?
The size of cats, quokas are hairy, gray-brown animals. They eat local vegetation and carry their young in a pouch.
On the sparsely populated Rottnest Island, quokkas are thriving despite being threatened on the Australian mainland. The word for "rat's nest" in German is where the name originates. The island was named after quokkas because the early German residents on the island thought they were no better than rats.
On the island, there are almost 14,000 quokkas. They typically reside in well-tended gardens.