Many of us consume coffee virtually daily. That indicates that many millions of people start their days with the dark, caffeinated beverage, mostly at home, but coffee shops are still very much in operation.
People have continued to consume coffee despite warnings from experts over the years that it could be harmful to their bodies. Contrary to what you may have heard, coffee has a lot of positive attributes. It has been associated to a lower risk of numerous illnesses and is rich in antioxidants.
Let's examine what occurs to you when you regularly consume coffee.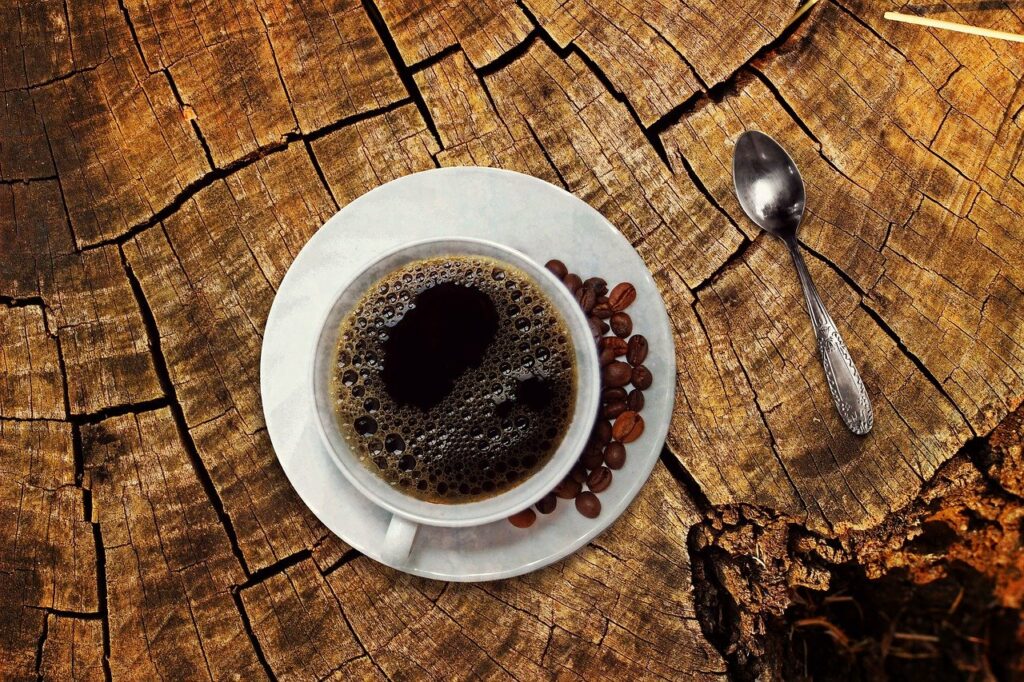 12 THINGS THAT HAPPEN WHEN YOU DRINK COFFEE EVERY DAY
1. DRINKING COFFEE WILL REDUCE ANXIETY
The concept that your coffee habit may be a soother to your everyday anxieties and preoccupations may seem contradictory because it's frequently connected with the jitters. But coffee really encourages dopamine production. This happy hormone causes emotions of satisfaction. Is it surprising that most offices do this for free?
2. IT WILL REDUCE YOUR RISK OF DEVELOPING SKIN CANCER
The most deadly type of skin cancer in the United States, malignant melanoma, has been linked to older persons who drink four or more cups of coffee per day having a 20% reduced chance of acquiring it. Researchers think that coffee protects against some forms of skin cancer owing to the large number of antioxidants and phytochemicals present.
3. YOU WILL EVEN GET BETTER VISION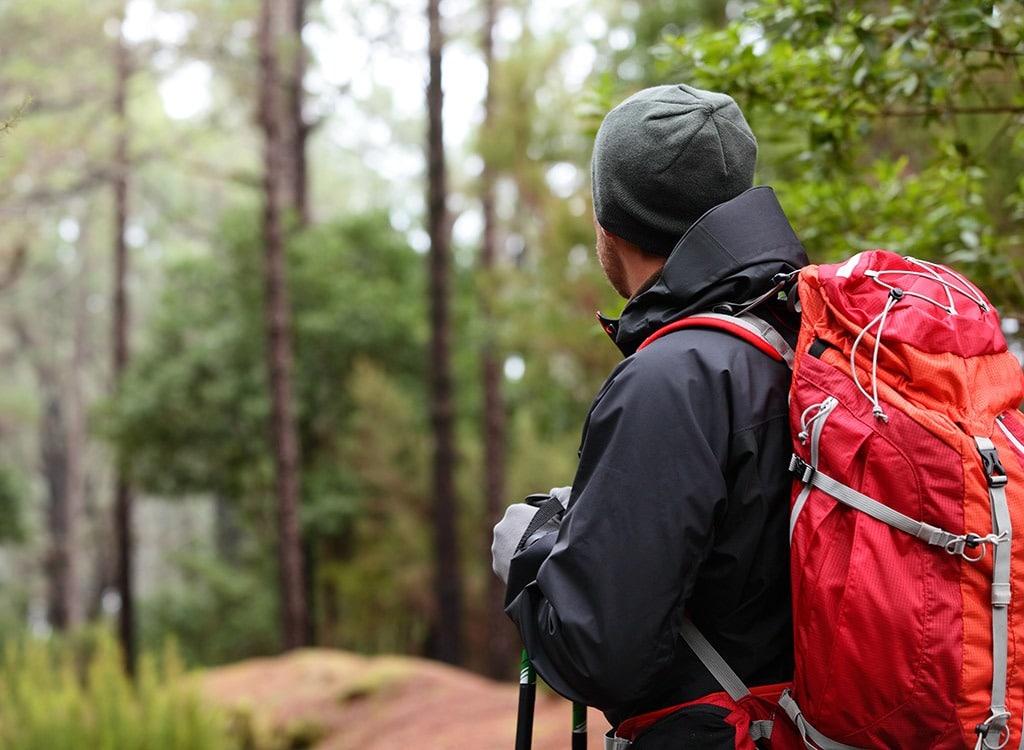 Your adrenal glands will start producing adrenaline because of the caffeine in coffee. Your pupils will enlarge as a result of this natural exciter within 20 minutes. The result? You can experience short-term eyesight improvement.
4. DRINKING COFFEE WILL PROTECT YOUR BRAIN FROM ALZHEIMER'S AND PARKINSON'S
Alzheimer's disease is the world's most common neurological illness and a primary cause of dementia.
According to studies, those who consume coffee had a 65% decreased chance of getting Alzheimer's disease. Parkinson's disease, the second most prevalent neurodegenerative condition, is brought on by the degeneration of dopamine-producing brain neurons.
Parkinson's disease is 32–60% less likely to strike coffee consumers. The more coffee people consume, the lesser the risk.
5. IT WILL LOWER RISK OF DEPRESSION AND SUICIDE
This was not the first team of researchers to make the discovery, which was that study participants who drank at least one cup of coffee a day had a suicide rate that was up to 36% lower. A reverse connection has also been suggested by a number of other research. However, it's not yet known if the beverage itself is to blame or if coffee consumers simply happen to share certain lifestyle traits that are frequently linked to a decreased risk of suicide. It makes sense, according to one idea, that caffeine may be a contributing cause. According to the article, caffeine has been demonstrated to lessen dopamine loss (also known as the happy hormone).