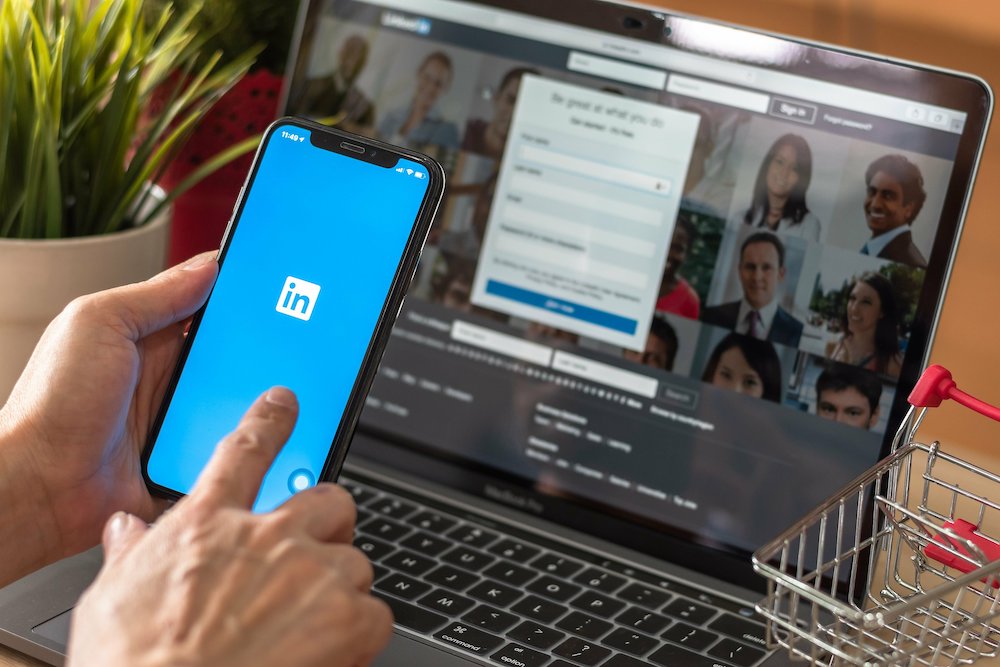 4. Be mindful of your activity
Beware. Everything you've liked, commented on, shared, or posted on LinkedIn is displayed in the activity area. This section distinguishes LinkedIn from practically all other social networks.
Take caution in how you communicate on the platform. LinkedIn can be used as a networking tool, a social media platform, or both at once. Your aim should be to express oneself if it's social media. If a networking tool, you should be more likely to share articles you believe will help your future.
If you think about LinkedIn as a hybrid of the two, share content that you and your connections will find interesting. Make them relevant to the field in which you currently or eventually hope to work.
However, keep in mind that you shouldn't share a message here if you wouldn't share it with your existing supervisor. And don't update LinkedIn with pictures of your breakfast since it is not Facebook.
5. Remove irrelevant job experience
When else do you get the chance to extol your own virtues?
LinkedIn's experience area gives you the chance to accomplish just that. List all of your prior employment, community service, and leadership roles that you consider to be relevant to your desired profession. Include all of your experiences as a college student that you believe are pertinent to the vocation you want to pursue.
Don't write that you worked at an ice cream store or as a paperboy on LinkedIn unless you genuinely had meaningful experiences that will help you reach your final objective. Include any school-related organizations that you are a part of.
Employers will see how well-rounded you are if you can demonstrate that you did more than just spend countless hours in the library and ace your tests while in college.
6. Know how to measure your experience
You must describe each experience after deciding which ones to include in your profile. Although it may seem difficult, this undertaking is not overwhelming.
To the point and specific quantify your experience if you can. Instead of writing you managed people, write how many people, for how long, how much capital, etc.
Career consultants and counselors frequently advise college students to quantify their experiences. Employers are interested in more than simply the duties you performed; they also want to know how you contributed to the success of the organization.
Although it doesn't replace your resume, many employers see this section of your LinkedIn as their initial point of contact with you.