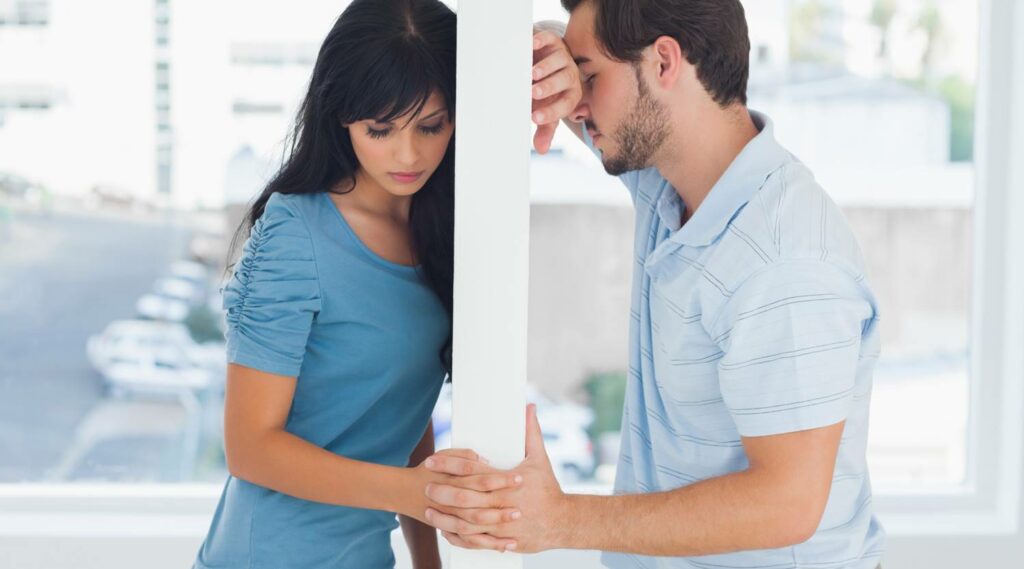 Accepting that you are a part of a failed relationship is difficult, but it is essential to paving the way to happiness again.
Even the most successful partnerships go through ups and downs. There are wonderful moments when you can practically read each other's minds, then trying times when you seem worlds away. Even in stable partnerships, these changes might occur.
However, if a significant relationship in your life seems to be going through more bad than good, you can start to question whether something more serious is going on.
A relationship is like a job you have to work hard to get in it and you have to work even harder to stay in it.
12 SIGNS THAT YOUR RELATIONSHIP IS HEADING FOR FAILURE
These signs and symptoms need to worry you.
1. DISTANCING FROM EACH OTHER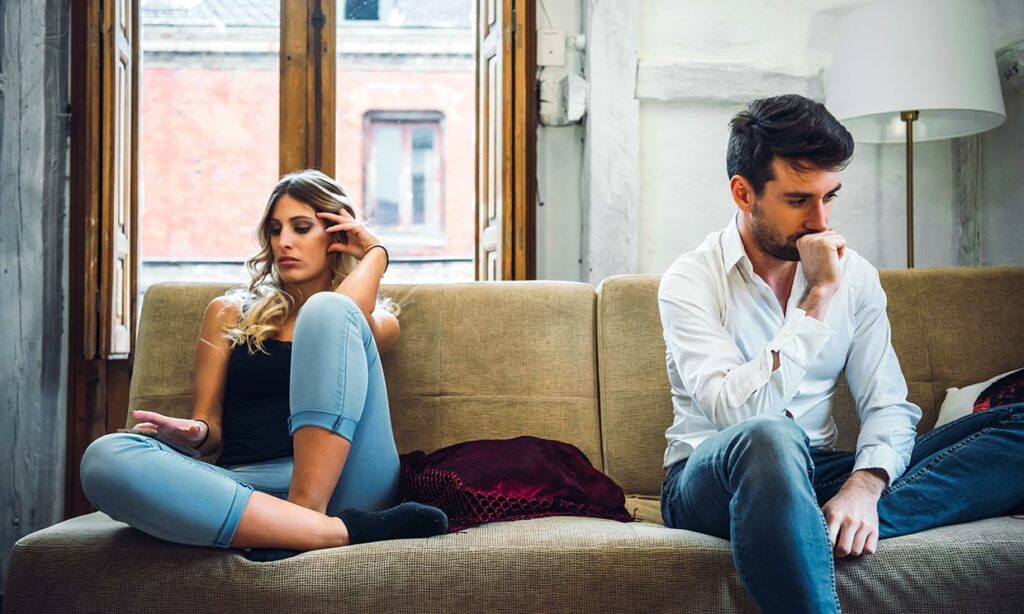 It's possible that your relationship has already broken down if one or both of you are constantly shutting out, looking for diversions, or trying to avoid connecting. People check out for a variety of reasons, some of which are transient and others of which are ongoing.
When was the last time your relationship made you miss them?
Do you let them know you love them frequently? Enjoy cuddling with someone? Your relationship needs an emotional makeover if these emotions and expressions are no longer present. It's time to move on if you don't want to embrace your S/O or if you wouldn't miss them if they disappeared.
2. NO TIME FOR ONE ANOTHER
Feel as though you and your lover are always too busy for one another? A relationship that never finds time for one another will not succeed, regardless of whether you both work a lot or just have competing responsibilities.
You don't have to be physically together all the time, but you both need to make a commitment to being emotionally present with one another. Without such presence, communication is challenging. It's difficult to envisage creating more time for each other in the future if you don't have time for each other today.
3. OUT OF SIGHT, OUT OF MIND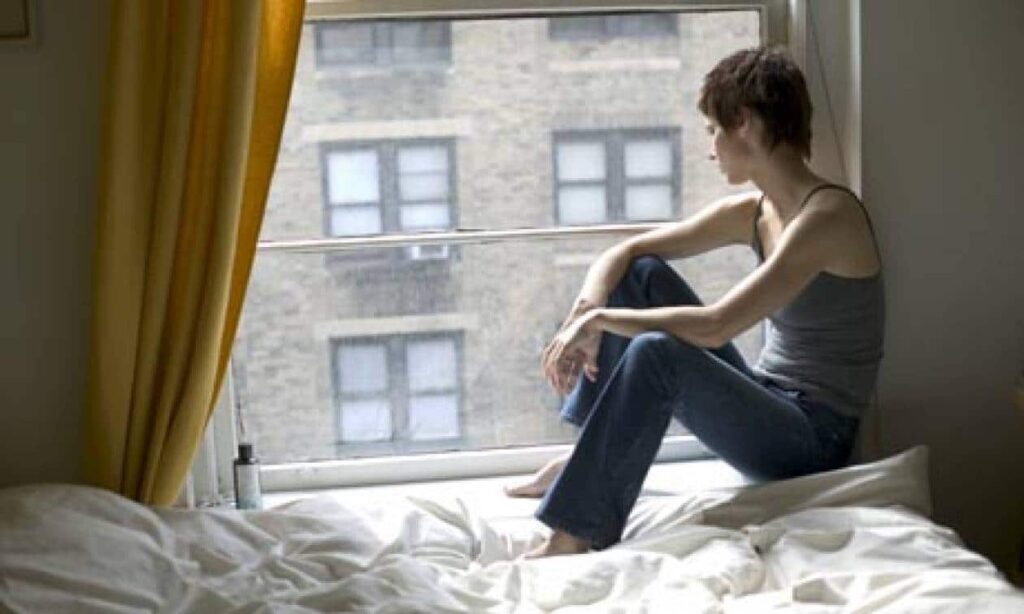 You ought not to be. Relationships are supposed to be fifty-fifty, but does your significant other give their fifty their all?
When you get that text in the morning, you know that someone is thinking about you. It suggests that they are there for you when you're not feeling well by bringing soup or running to the drugstore. Laughing at how they defeated you in the game you two made up (and of course you let them win!) and remembering the wonderful time you two had at the beach.
These are only three of the numerous instances of how much they value you. Everything depends on where you rank on their list of priorities.
4. THINKING OF AN 'ALTERNATIVE'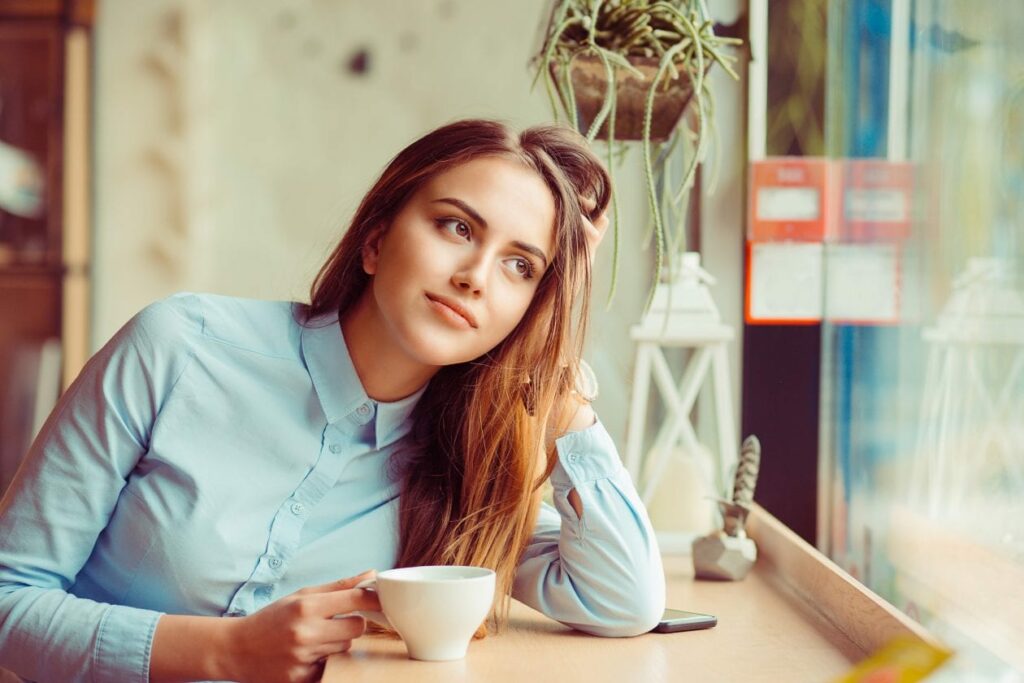 You could be in trouble if you believe that dating one of your friends will make you happier and that friend might feel the same way.
The greatest envisioned alternative to your existing relationship, or how easy you believe you might find someone to replace your current spouse, are all warning signs that something is wrong in your relationship.
Your behaviors are caused by your thinking. Each person's dreams are unique in their appearance.
But when you stop daydreaming about being with your man and start to daydream about a life with someone else, that's not a good indicator.
5. THERE'S NO TRUST ANY MORE
It's acceptable to lie occasionally. Sometimes even appropriate, depending on your moral viewpoint and the circumstance. However, falsehoods regarding important issues or a constant bombardment of deceit are extremely destructive.
A single act that betrays trust, or is considered to be a betrayal, can destroy a lifetime of trust. The connection will no longer be the same after trust has been lost. The relationship will eventually collapse, therefore it's wiser to stop it now rather than later if you still can't find a way to trust your spouse after trying.