How frequently are you forced to interact with others yet find it difficult to do so? People are naturally gregarious, so even strangers you pass by in passing may meet you and strike up a discussion.
Men, women, children, and everyone else participate in society today since it's a highly sociable and modern way to keep connected. To achieve this, communication is necessary, and greeting someone is one of the fundamentals of communication.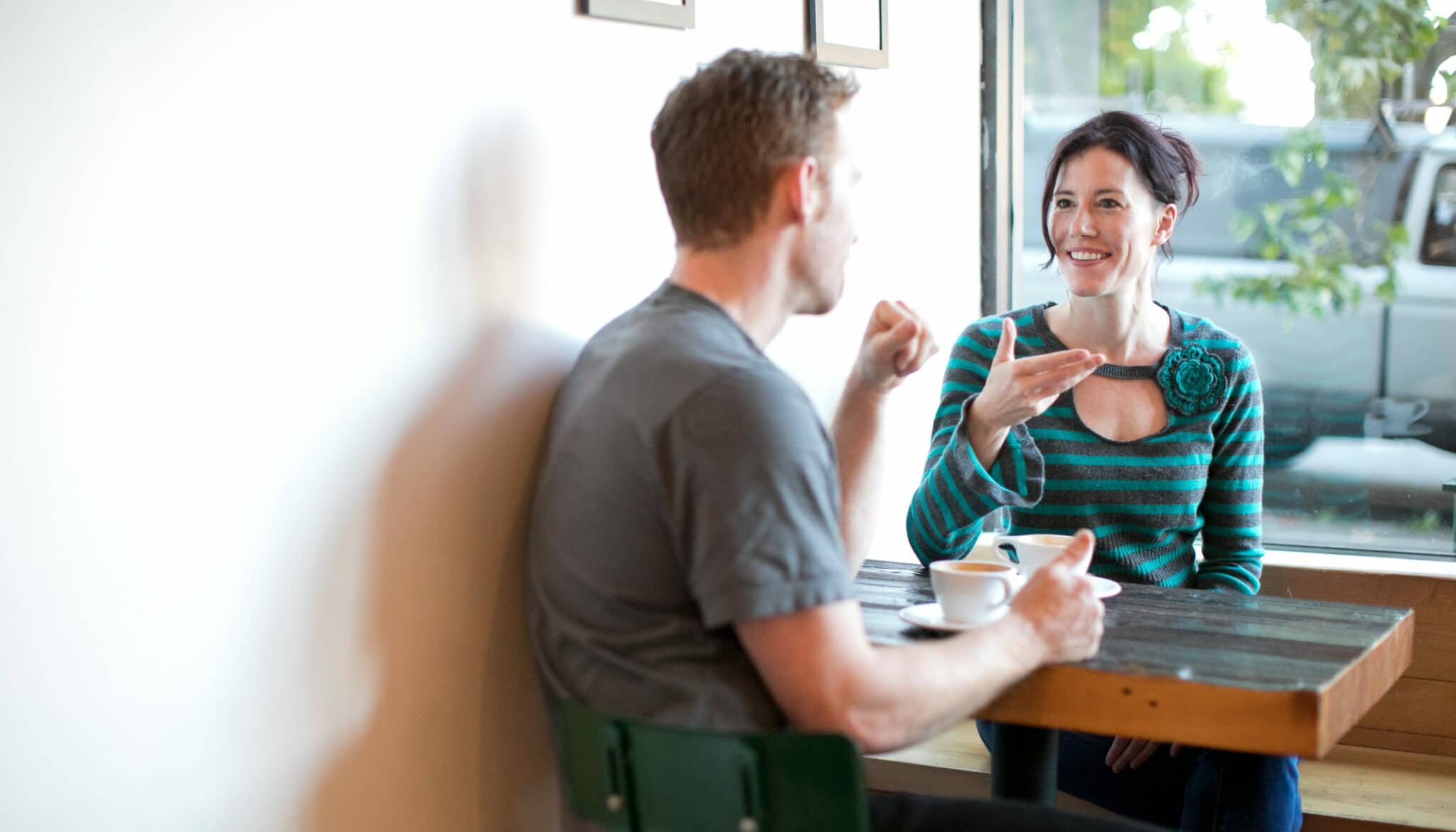 PROFESSIONAL WAYS TO SAY HOW ARE YOU
The standard opening salutation is "hi" or "hello," followed by an inquisitive question like "how are you?" or "how's it hanging? Have you been feeling well lately? "What are you doing?" "How was your day?" "What have you been doing?" and similar questions.
All of these interrogative questions are used to express care for the other person and may be used in a wide range of contexts and circumstances, which will be covered in more detail later on. Let's discuss the various methods first.
HOW ARE YOU DOING?
Typically employed to casually enquire about someone's health on a more general level. When asked merely "how are you?," one cannot go into detail, but when asked "how are you doing?," one may discuss their health, daily activities, accomplishments, and woes. In "how are you doing?" you can disclose all of your red flags.
HOW ARE YOU TODAY?
Another phrase in the book that signifies care and compassion from the person asking though, used to know one's current and most recent conditions of the body and mind.
HOW ARE YOU DOING TODAY?
This expression directed towards your everyday routine and how you are coping up with it. It is more of a rhetorical question and can be answered short and precisely or in-depth as per choice.
HOW ARE THINGS? OR HOW ARE THINGS GOING?
This idiom used to be more concerned with your life's events than with your health. The expression suggests intimate relationships between the two communicators, as well as honesty and a propensity for having in-depth dialogues.