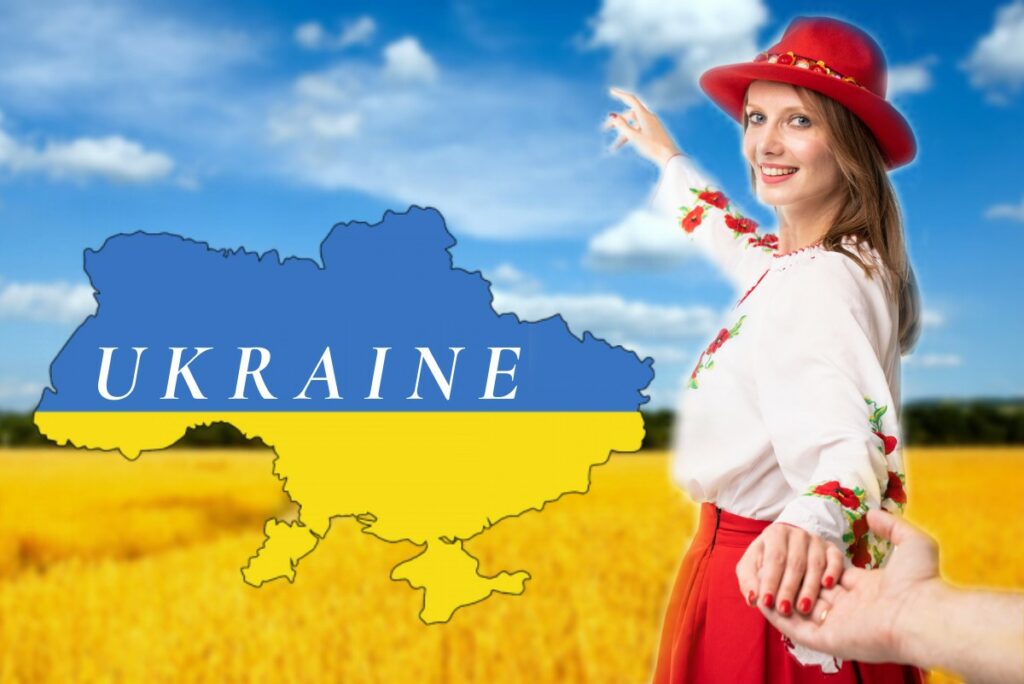 Apart from its flag and location in Eastern Europe, not many people are familiar with Ukraine. Consequently, here are 20 fascinating facts about the nation.
1. The Largest Country in Europe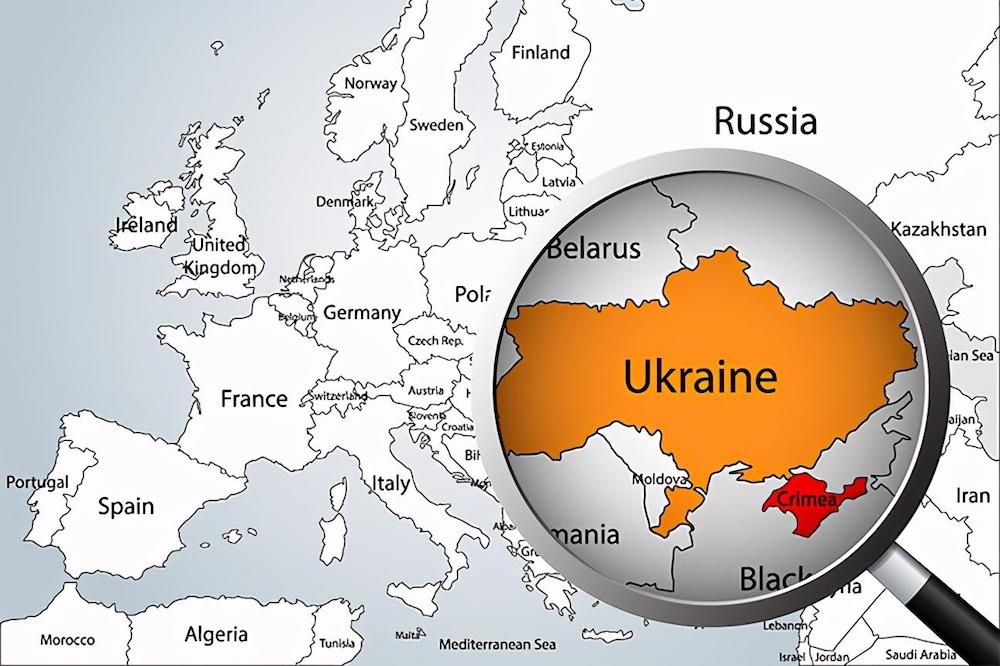 The largest country in Europe is Ukraine. It is 603,628 square kilometers in size and runs from Poland in the west to Russia in the east, with the Black Sea forming its southern border. It surpasses France, the second-largest country, by 50,000 square kilometers and is roughly three times the size of the UK. There are 24 oblasts in the state (regions).
Ukraine has a lot to offer because of its size. From the stunning Carpathian Mountains' magnificent woods, rivers, and valleys to the beaches close to Odessa and thriving cultural hubs like Kyiv and Lviv. It is not just a tremendously big country, but also a highly unusual and interesting one.
2. Yellow and Blue Flag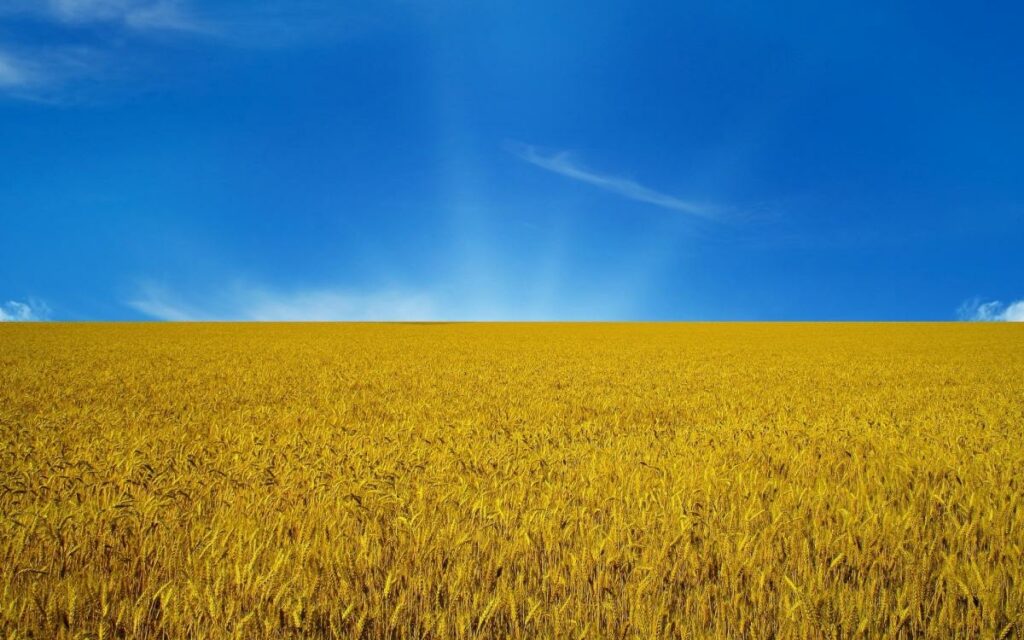 Two horizontal bars of blue and yellow, both the same size, make up Ukraine's national flag. The yellow depicts the country's distinctive wheat fields, and the colors stand for the country's expansive blue skies.
3. National Language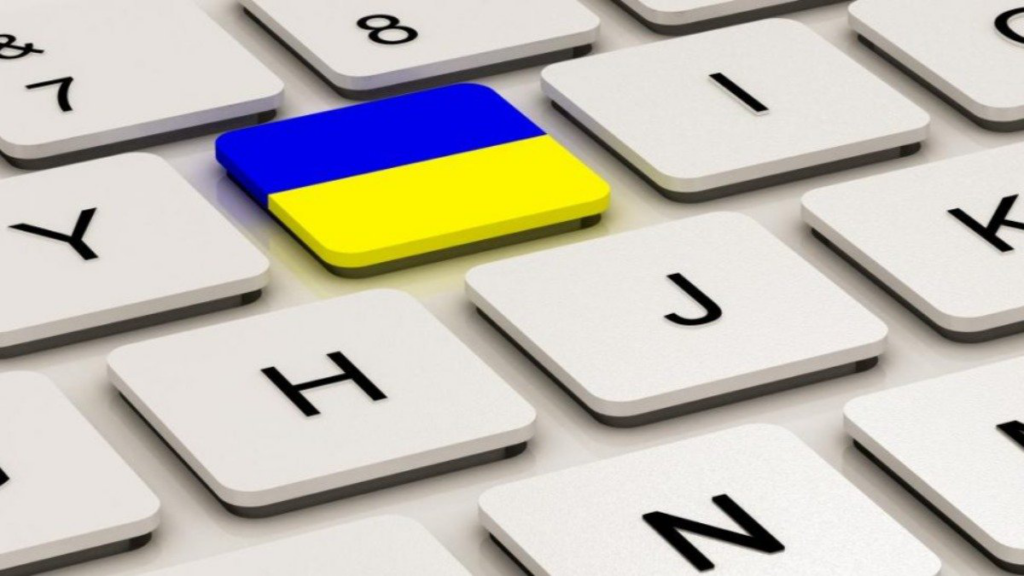 There is just one official language in Ukraine, and that is Ukrainian. It's interesting to note that, in 1934, the Ukrainian language was ranked third in terms of beauty, after French and Persian, and second in terms of melody, after Italian. Additionally, a lot of Ukrainians are bilingual, so you can find people who can understand or speak Russian in various locations.
4. Weather and Climate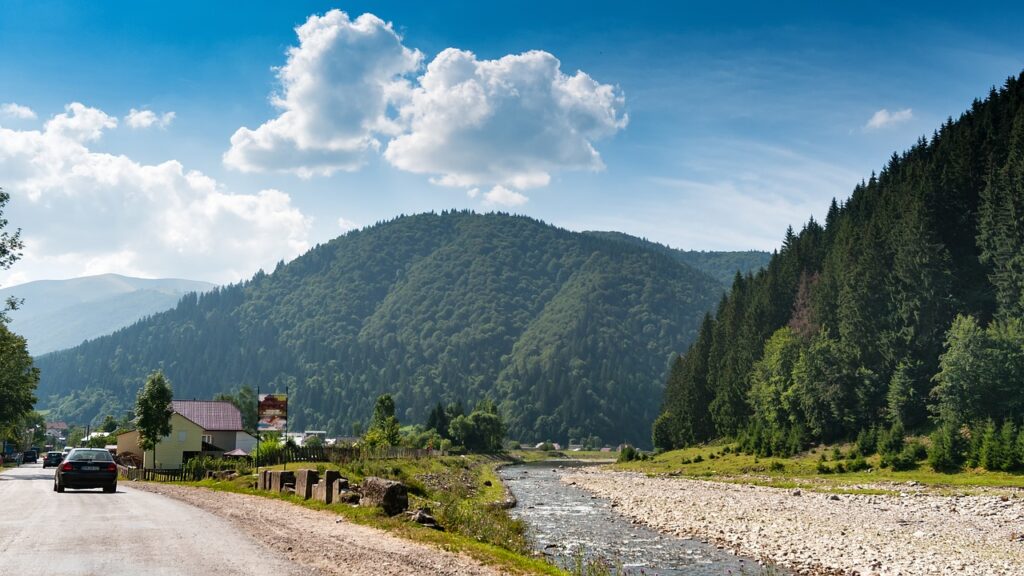 The climate of Ukraine is primarily temperate and continental. Precipitation is unevenly distributed, with the biggest amounts occurring in the west and north and the lowest amounts in the east and southeast.
Winters can be cool by the Black Sea or colder inland. In the north, the yearly average temperature ranges from 5.5 °C to 7 °C to 11 °C to 13 °C in the south. Temperatures in the summertime range from 17 °C to 25 °C, which is not overly hot. Although winters might be exceedingly cold, they can also produce a lot of snow and a stunning winter wonderland that is ideal for a true Christmas holiday.
5. Ukraine Has Seven World Heritage Sites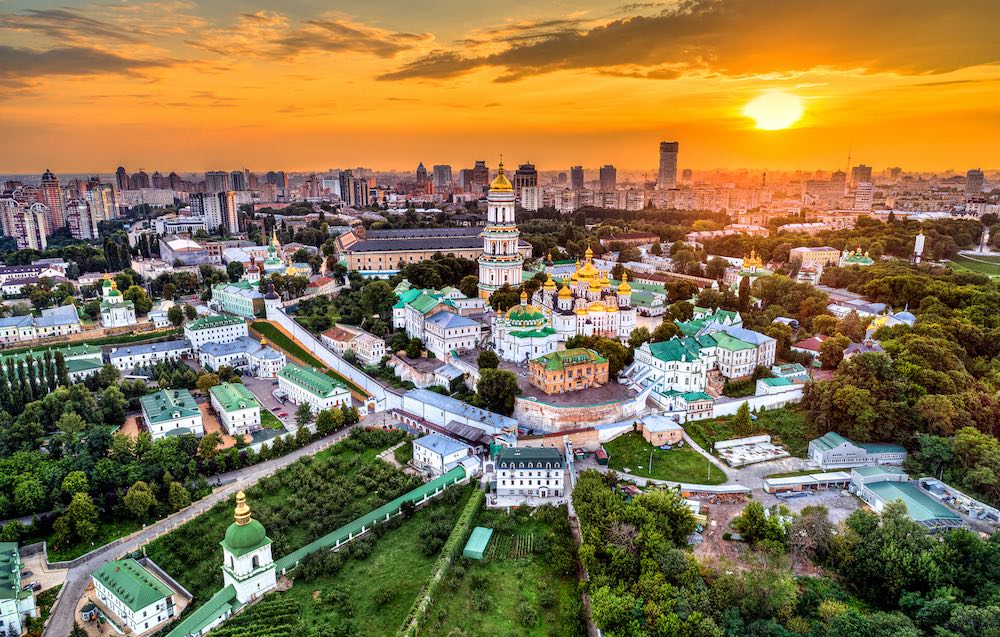 Seven locations in Ukraine are listed as UNESCO World Heritage Sites, making them some of the greatest tourist destinations in the country. These include the historic center of Lviv and Kyiv's Saint-Sophia Cathedral, as well as the surrounding beech forests and unusual wooden churches in the Carpathians. Here is a list of the fantastic protected areas you must see while on vacation in Ukraine.