6. Ukrainian Black Soil
One-fourth of the world's reserves of black soil are concentrated on Ukrainian soil. Black soils that have been properly treated yield the most produce. German soldiers also shipped black soil by train during the Second World War.
7. Educated Nation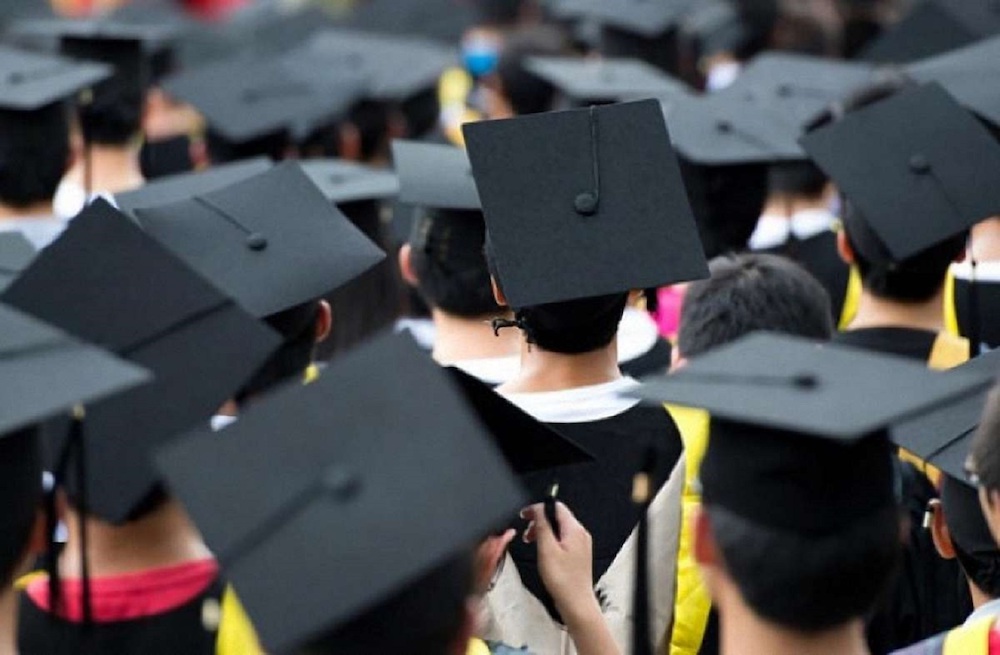 Ukraine's people are thought to be the most educated. Higher than the norm for Europe, there are more highly educated people per person. According to the number of residents with advanced degrees, Ukraine comes in fourth place globally.
8. National Costume of Ukraine is Vyshyvanka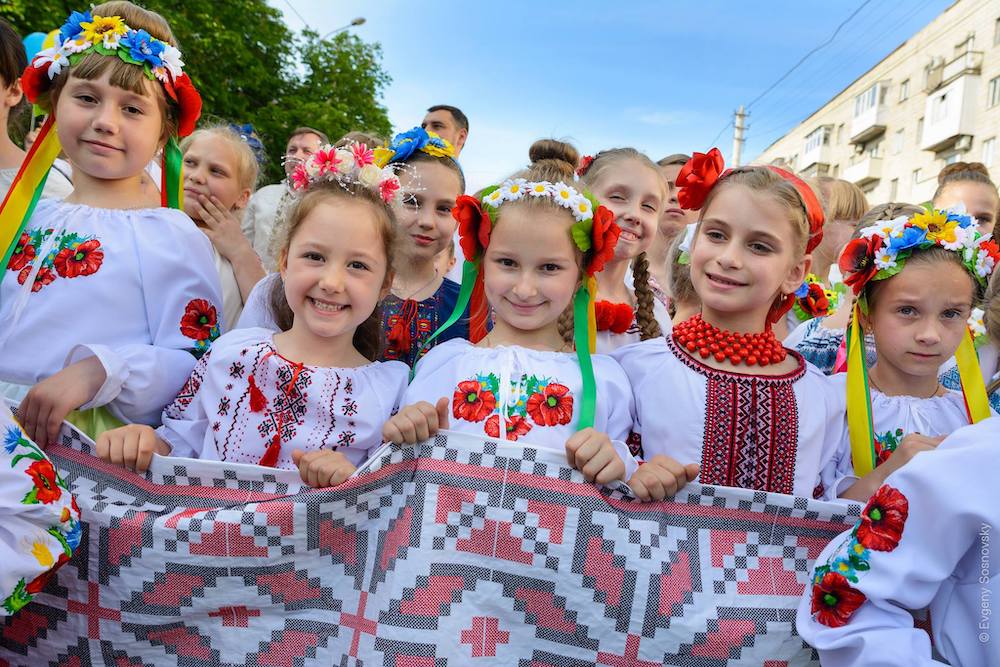 The Ukrainian national costume is known by the name Vyshyvanka. The embroidery work, which uses Ukrainian embroidery, sets this apart from similar items. Vyshyvanka is a simple white linen blouse that has hand-sewn floral or ornamental embroidery on it. The costume's unique feature is that both men and women can wear it.
9. Famous "Tunnel of Love" is Located Here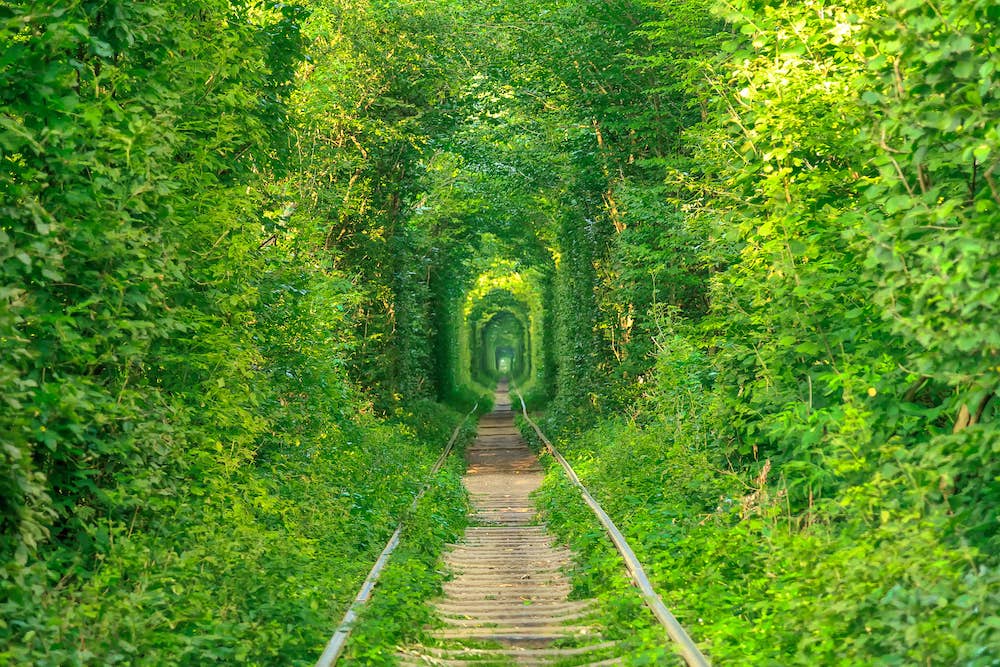 In Klaven, North-Western Ukraine, there is a partially abandoned railway line known as "The Tunnel of Love," which is regarded as the most romantic location on earth. On both sides of the single-track railway line, lush green arches created by trees encircle this charming natural train tunnel. Many couples visit the location because of its romantic ambiance. Local lore claims that couples who go there will have their wishes fulfilled.
10. Deepest Metro Station in the World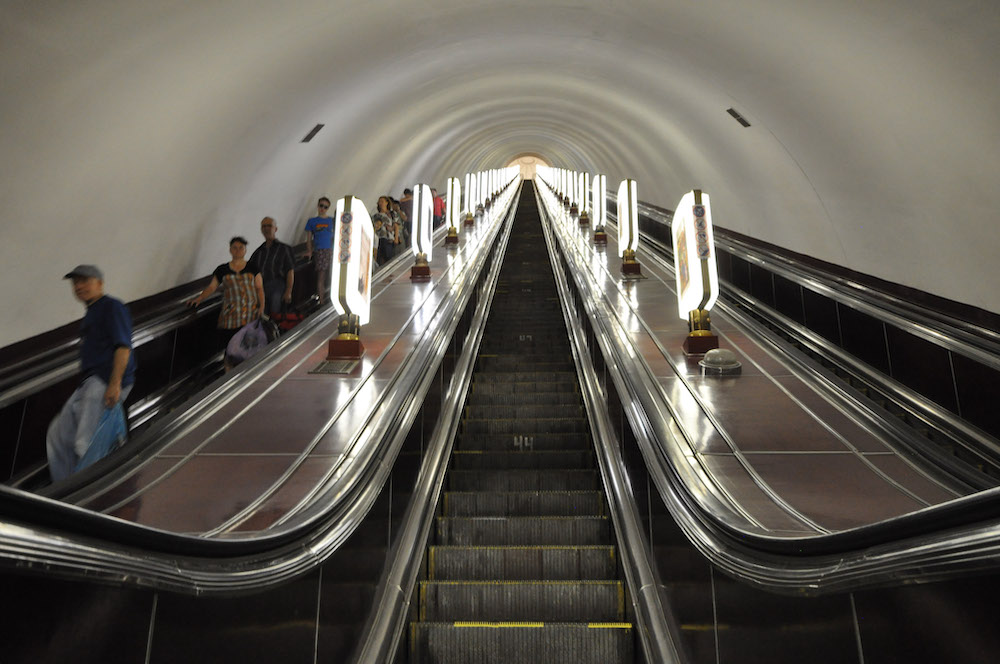 Arsenalna station in Kyiv, the Ukrainian capital, is the deepest metro station in the world. As part of the initial phase of the Kyiv Metro built and planned by the Soviet Union, this subway station opened on November 6th, 1960.
With a depth of 105.5 meters below the surface, it is presently the deepest station in the world (346 ft). This is explained by the topography of Kyiv, where the Dnipro River's high bank rises above the rest of the city. The layout of the station, which is comparable to that of stations on the London Underground because it lacks a central concourse, is also unusual.