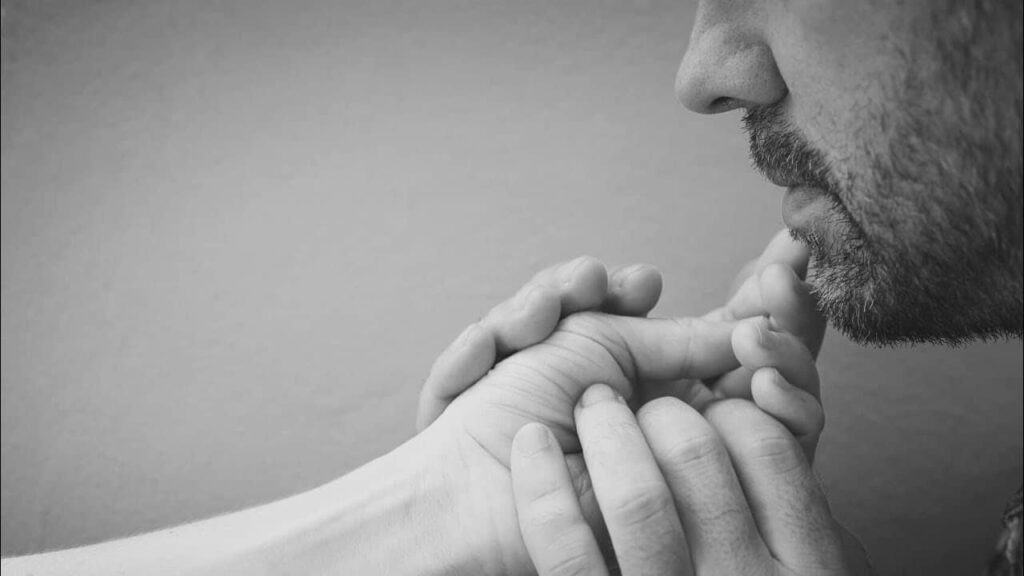 The concepts of a soul mate and a life companion are often used incorrectly. Someone who enters your life to mentor, enrich, challenge, and transcend you into a higher condition of being and consciousness is referred to be a soulmate. A life partner is a friend you can rely on throughout your entire life.
HERE ARE 5 DIFFERENCES BETWEEN A SOULMATE AND LIFE PARTNER:
1. A SOUL MATE FULFILLS A LESSON IN YOUR LIFE.
Soulmates might appear in your life as acquaintances, family members, or even romantic partners. They satisfy an unfulfilled yearning and longing. An unimaginable amount of heartache is frequently left behind when a soul partner leaves the picture after the mission and instruction are finished.
Similar interests to your own are shared by a life partner. This individual serves as your strength, support, and cheerleader, motivating you to take chances.
A life companion, unlike a soulmate, is loyal no matter what hardships or difficulties arise. Life partners have no selfish beliefs and are spiritually and emotionally bonded.
2. THERE IS A HUGE DIFFERENCE IN SOUL CONNECTIONS.
Soulmates share a strong emotional and spiritual bond. They hurt the ego and cause chaos. There are many changes and intensive connections.
Usually, these heartbreaking events come to an end. Karmic teachings that need to be finished in this incarnation are brought with soul partners.
When self-love and acceptance are present, life mates show up. You are no longer required to fill an enigmatically empty space. These partners join you and have comparable experiences. They intend to stay for a while.
"A soulmate's purpose is to shake you up, tear apart your ego a little bit, show you your obstacles and addictions, break your heart open so new light can get in, make you so desperate and out of control that you have to tranform your life." ~ Elizabeth Gilbert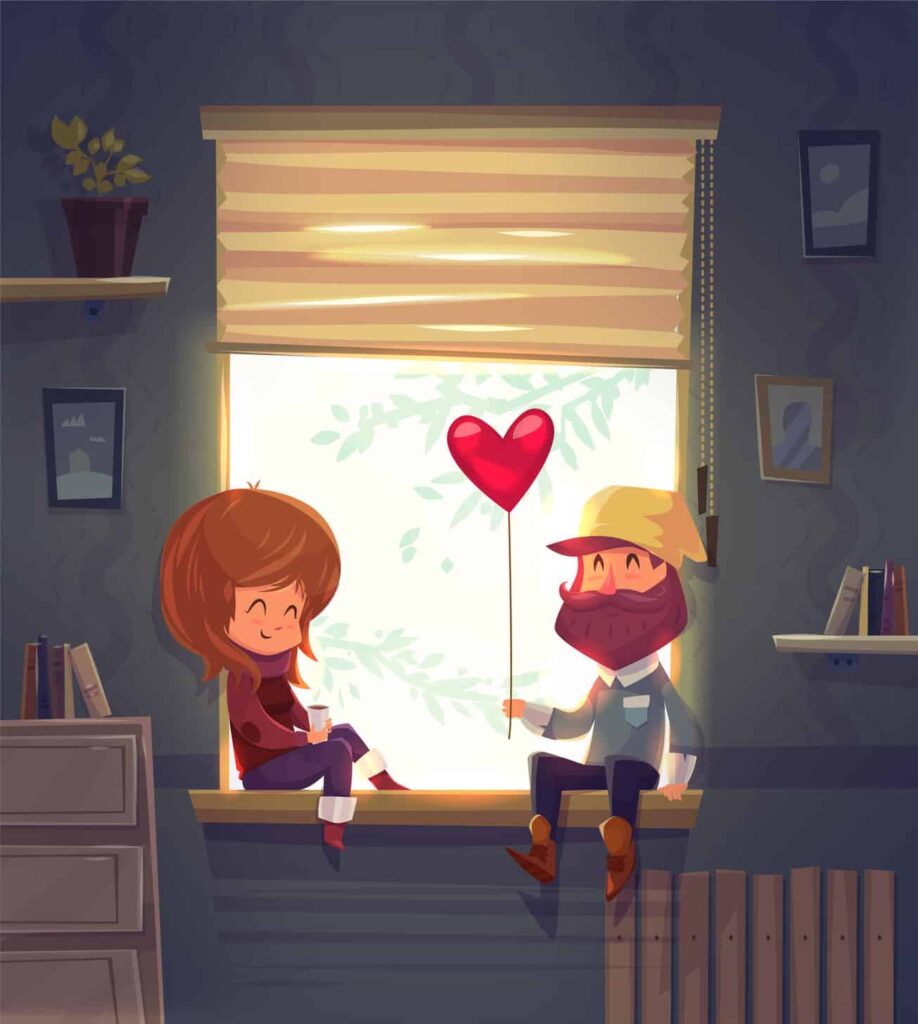 3. THERE IS AN ATTRACTION THAT GOES BEYOND THIS TIMELINE.
When you find your soul mate, you instantly feel at ease with them. You both comprehend one another and think in ways that are comparable. You all had similar tales from your youth.
The passion between soulmates begins at this point. There is a "knowing" that draws the two of you together like magnets. Due to the degree to which one another's flaws and habits mirror one another, these relationships have the potential to be chaotic and destructive.
Life partners, however, come from diverse backgrounds and life paths. The emotional connection is strengthened by the disparities. You desire knowledge and mutual learning. You feel at comfortable around them, and this develops into a meaningful and enduring friendship. With each passing day, love develops.
"Important encounters are planned by the souls long before the bodies see each other." ~ Paulo Coelho
4. A SOUL MATE KNOWS YOU INTUITIVELY.
The relationship between thinking and feeling is stronger. You are aware of one another's desires and ideas. Soulmates can communicate their thoughts and feelings without using words. Where you are, they have also been. They have firsthand experience with particular emotions.
Physical attraction and a desire to understand one another's ideals are key factors in life partnerships. Instead of being emotionally motivated by soulmates with highs and lows, the connection is built on stimulating the mind and reasoning.
5. WHEN YOU MEET YOUR SOULMATE, YOU HAVE JUST HAD A HUGE LIFE EXPERIENCE.
At a certain point when something needs to come to an end, soulmates show up. Amazing lessons may be learned from these connections. Shared love is exhilarating and also fraught with challenges. In a relationship that pulls out the best and worst in one other, these two people are attempting to establish their footing.
A life partner is simple to be in a relationship with. It begins naturally. Through the ongoing regular events, it stays connected.
No tales from the past or the future exist to subtly influence the union. There is at the present time. Because both parties are willing to unite while yet retaining their uniqueness and authenticity, these unions have happy marriages.
Your soulmate and your life partner may be one and the same. Additionally, it's conceivable for a life partner to develop a deep soul connection in the partnership.
The main distinction between a life partner and a soulmate is that one may choose their relationship while the other cannot. In these two kinds of partnerships, there is no better or worse. These unique connections are made by your spirit and your connections. Every new individual in your life serves as both a teacher and a learner.
"Your soul mate makes you feel entirely intact, like no piece is missing from the puzzle. A life partner, on the other hand, can be a great supporter and long-time companion, but is limited in his or her capacity to enrich your spirit." ~ Dr. Carmen Harra